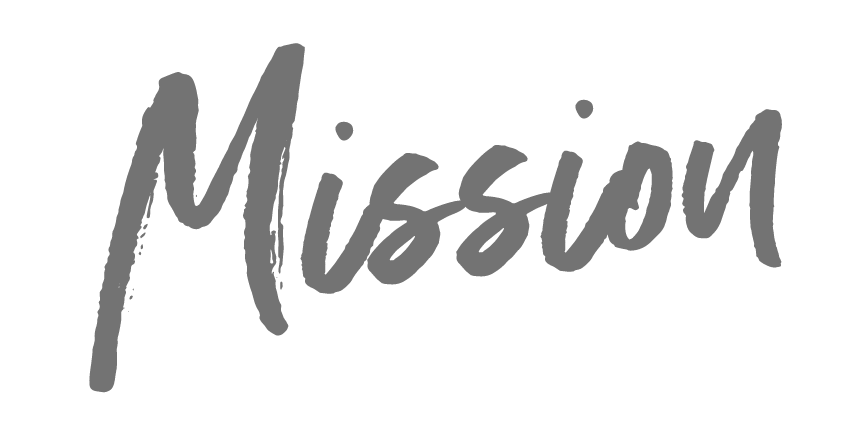 Bring chefs, artisans and culinary influencers together to celebrate supporting local and regional farmers at a three-day culinary blowout.
ABOUT US
Chefs For Farmers is proud to show off the talents of Dallas' best chefs and food artisans while celebrating the farmers that make great food possible. In one mouth-watering, calorie-filled culinary festival, we pay tribute to Dallas as an emerging food city through incredible events that highlight the entire culinary ecosystem in North Texas and beyond. As good food citizens of the world, we balance our dedication to sustainability, eco-consciousness and charity with our greatest goal: putting on the best food festival Dallas has ever seen!
PLAN YOUR TRIP
Don't miss a minute of Dallas' premiere food and wine event. Stay for the weekend at the Official Hotel Partner of Chefs For Farmers Food & Wine Festival, Omni Dallas Hotel.
BOOK HOTEL
VOLUNTEER
Join the Chefs For Farmers volunteer team! As a volunteer you will have the opportunity to support this epic culinary event. We have a variety of volunteer opportunities and commitments available. If you are interested, please reach out to Rachel@agency21consutling.com or Maribel@agency21consulting.com
This error message is only visible to WordPress admins