THE MAIN EVENT
DALLAS HERITAGE VILLAGE
Nov 4 2018
 2PM-6PM | VIP $150 per person
 2:30PM-6PM | GA $99 per person
 21+ only
The sixth annual Main Event returns!  Guests will explore a mouth-watering culinary treasure map across the expansive lawns and under the sunny autumn skies of the Dallas' first city park, Dallas Heritage Village!
We have over 45 chefs, 30 wineries & spirits and 8+ breweries participating. Dean Fearing and his brand will be playing along with DJ Yuna.
Wondering what's new this year? We have the Ultimate Backyard BBQ and Bourbon Fest curated by John Tesar and hosted by Blondes Who Eat – Kristi & Morgan Keith.  Some of the biggest names in BBQ are flying in including Billy Durney, Sam Jones, Alex Seidel, Gerald Sombright and Joshua Smith.
Our VIP got an upgrade thanks to our friends at Capital Distributing & Thermador. The VIP Boils & Brews featuring Hookline will have a plethora of seafood and a bar with cocktails, champagne and much more!  VIP also get 30 minute early access starting at 2:00PM.
The fun doesn't stop there as we have Main Street that features Peroni Italian Market, Teelings Saloon and a Craft Brew House. Bring a blanket and a happy attitude to make this Sunday the best Sunday Funday yet!
Chefs For Farmers celebrates the hard-working farmers who grow our food and the talented chefs who create locally-sourced menus.
Event Entrance is located at 1717 Gano St.
Pudding On Smiles
Oils & Sheets
Azucar Ice Cream
Out Teach
Scardello Cheese
Le Gourmet Baking
Killer Pecans
Empire Baking Co. & Mozzarella Co.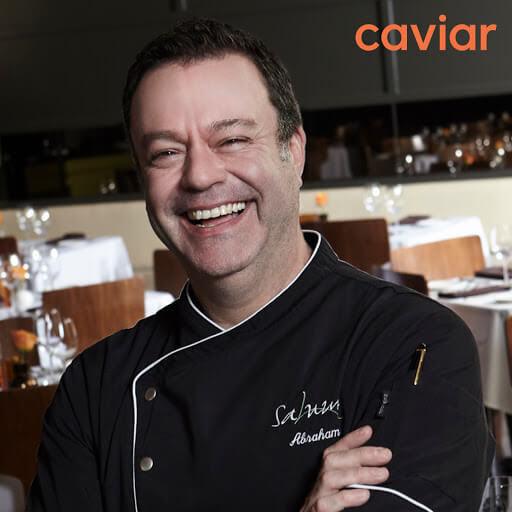 ABRAHAM SALUM
Salum Restaurant
@salumrestaurant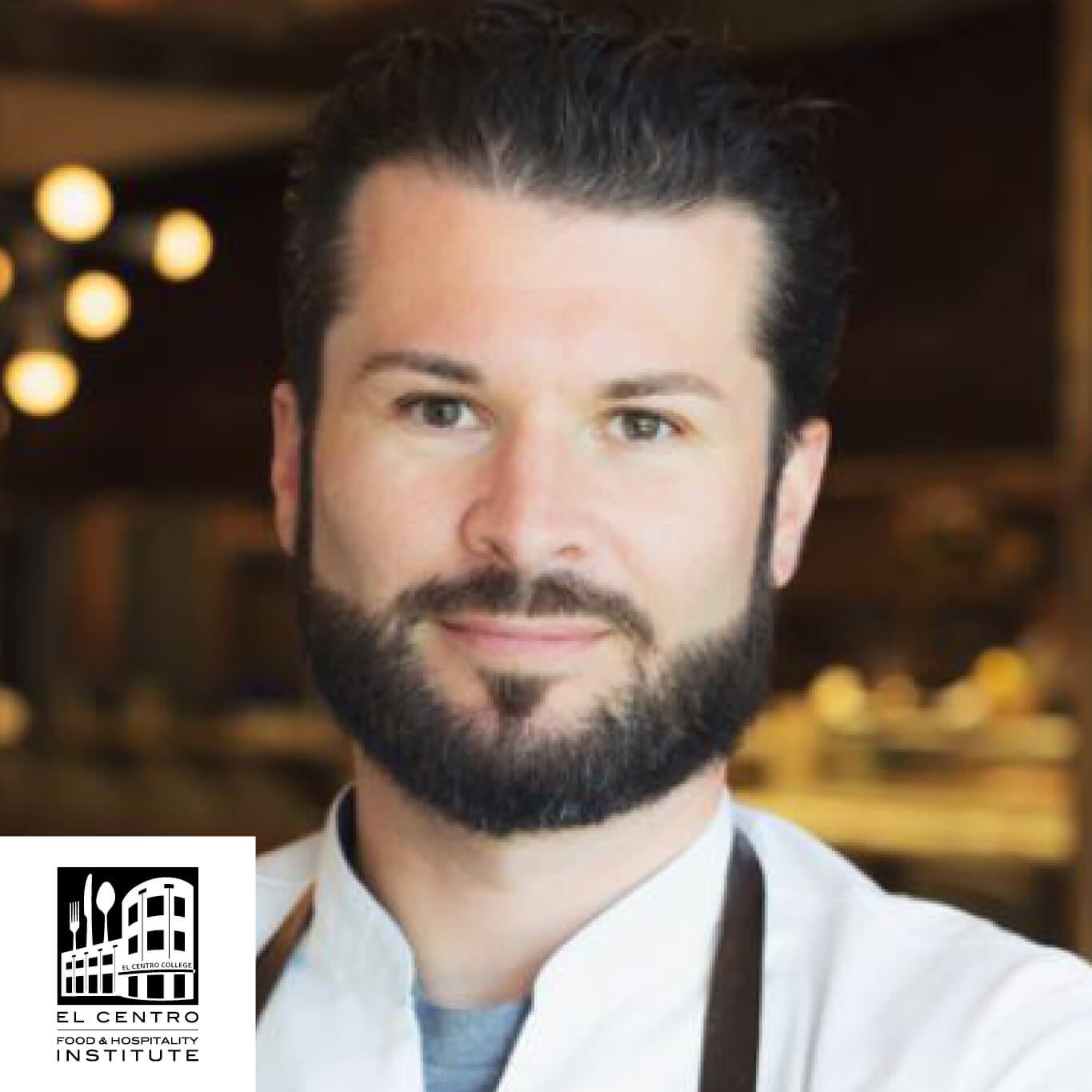 Alex Astranti
Uchi & Uchiba
@alex_astranti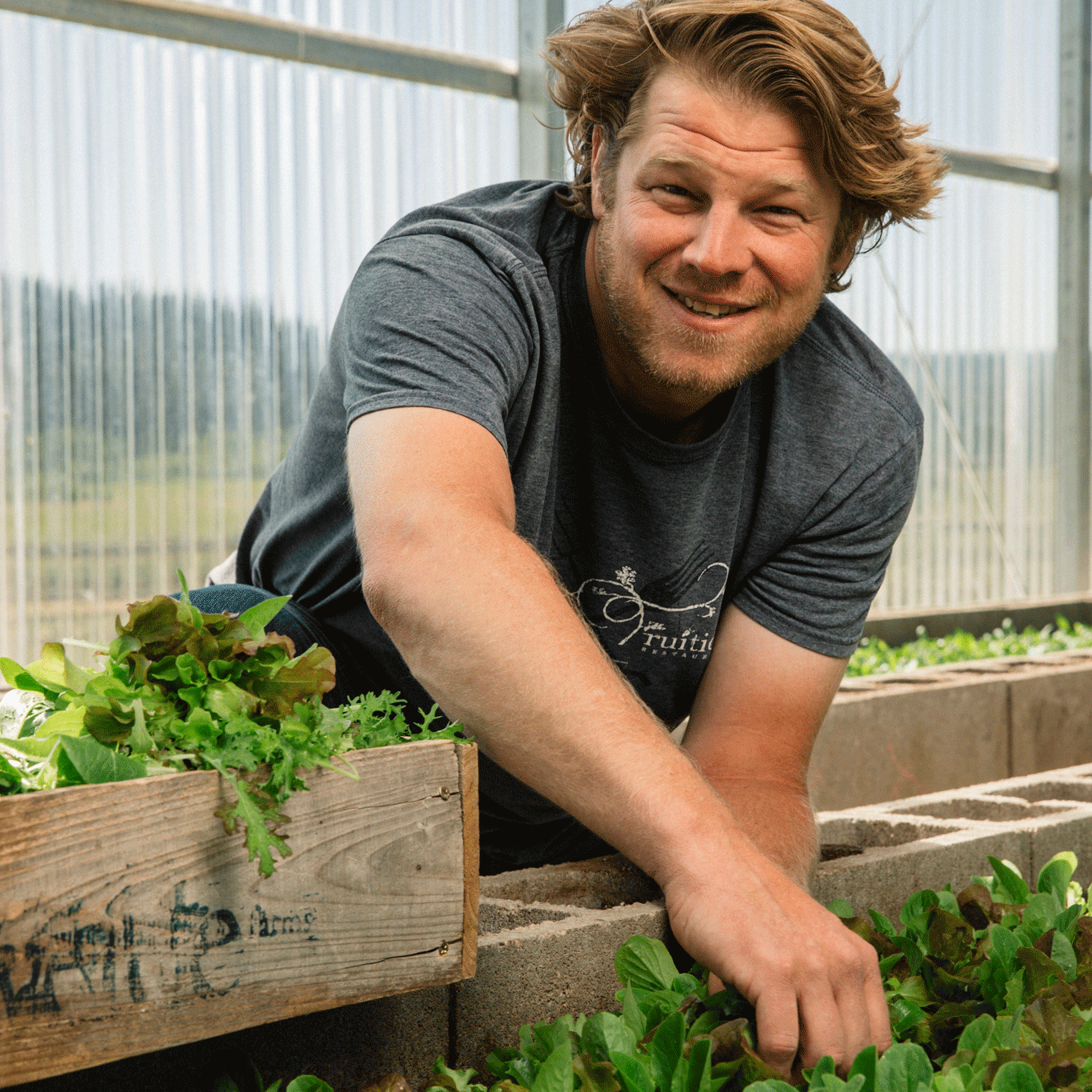 ALEX SEIDEL
Fruition Restaurant/Mercantile dining & provision
@Mercantiledenver
@MercantileDEN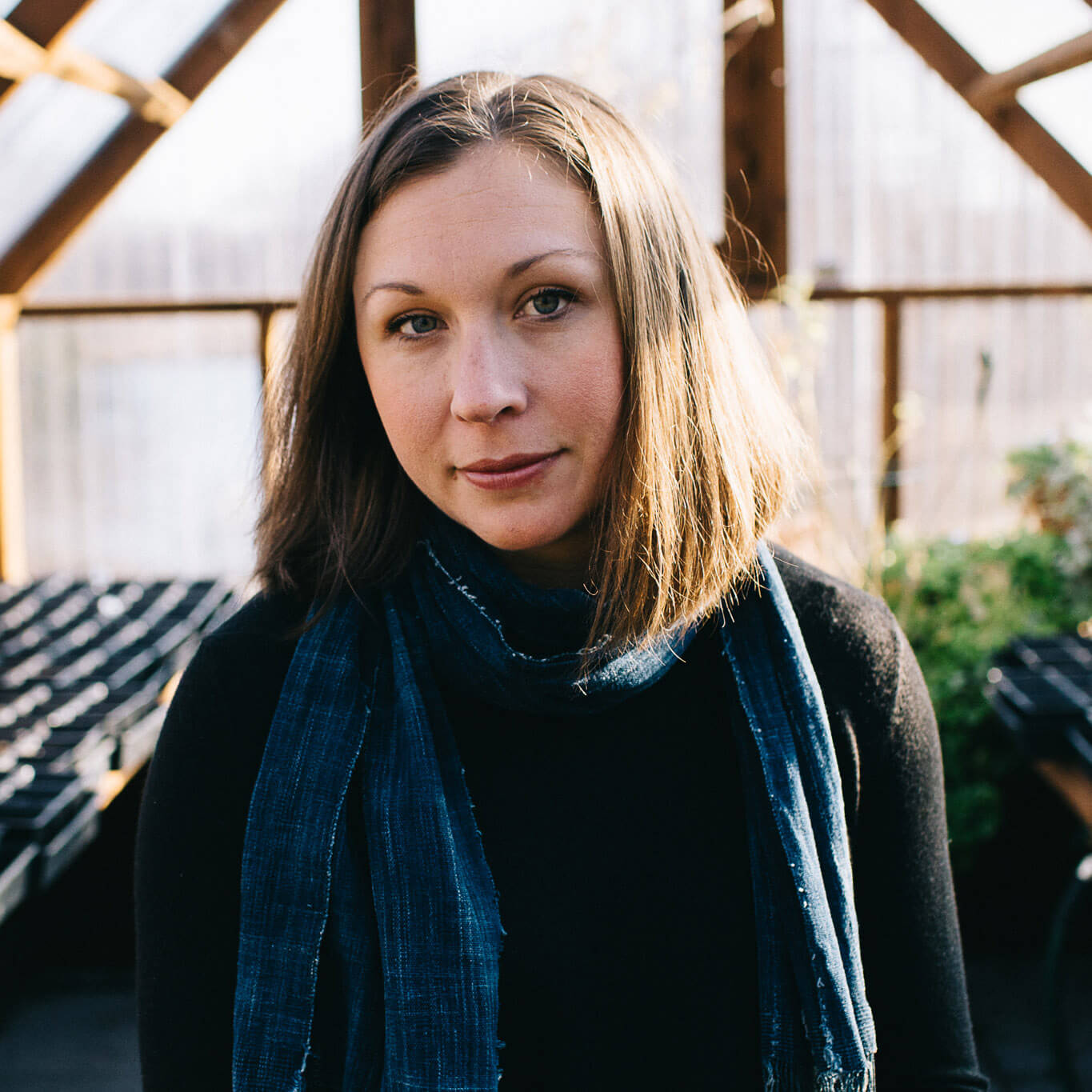 ANDREA SHACKELFORD
Harvest Seasonal Kitchen
@andra22
Billy Durney
Job Position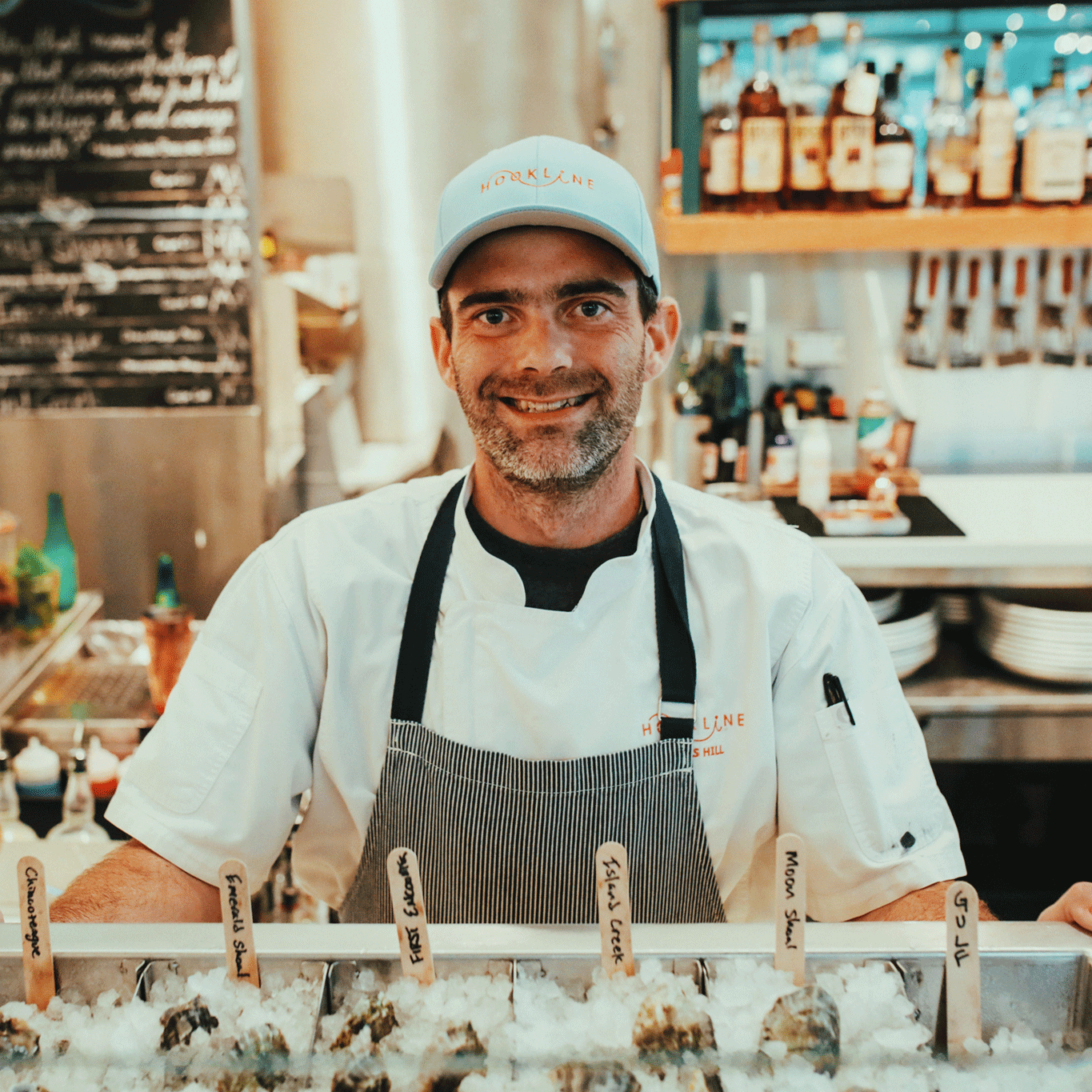 CHRIS HILL
Hookline
@hooklineplano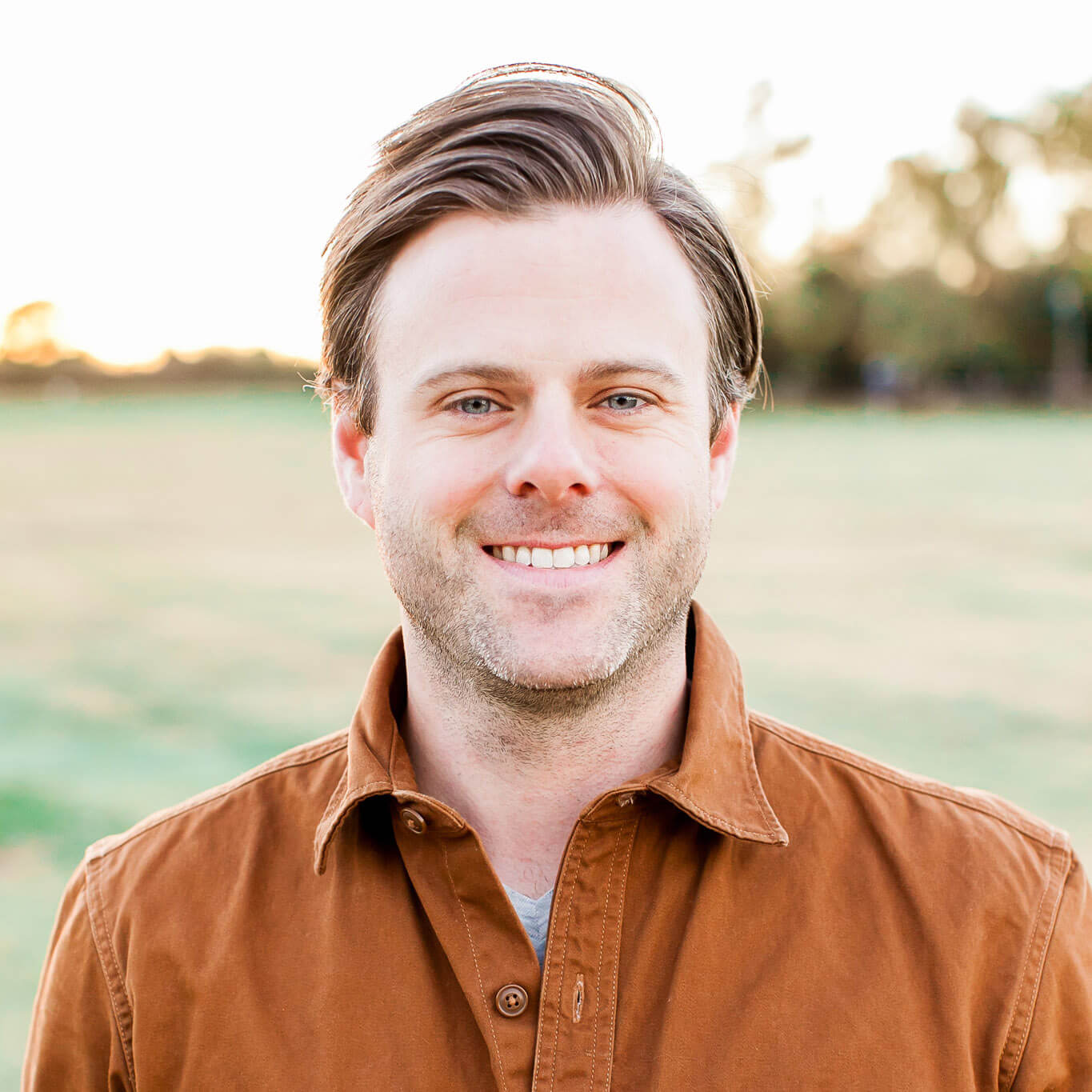 CHRISTOPHER PATRICK
Abacus
@chefchrispatrick
@abacusdallas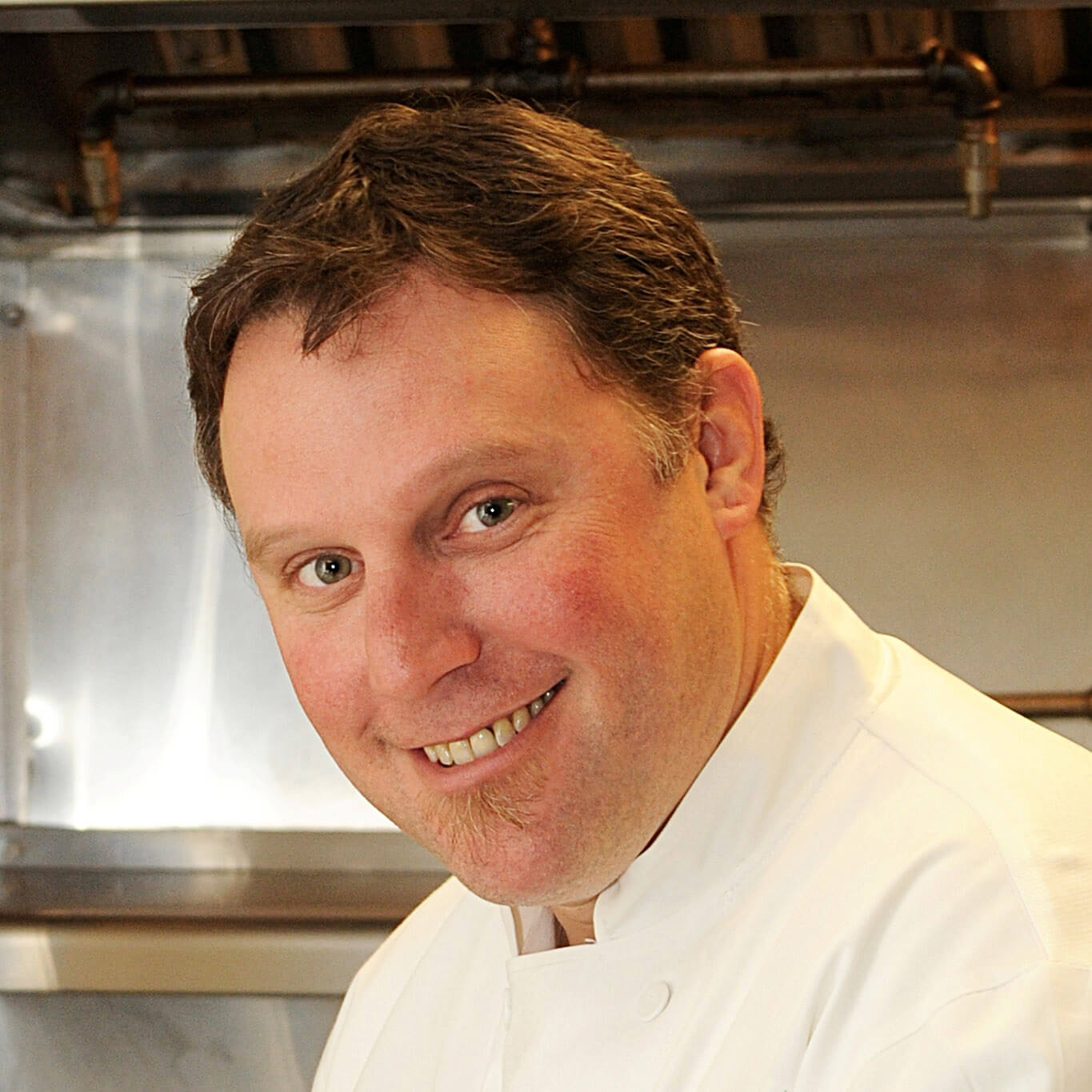 DAN LANDSBERG
Dragonfly at Hotel ZaZa
@ZaZaDallas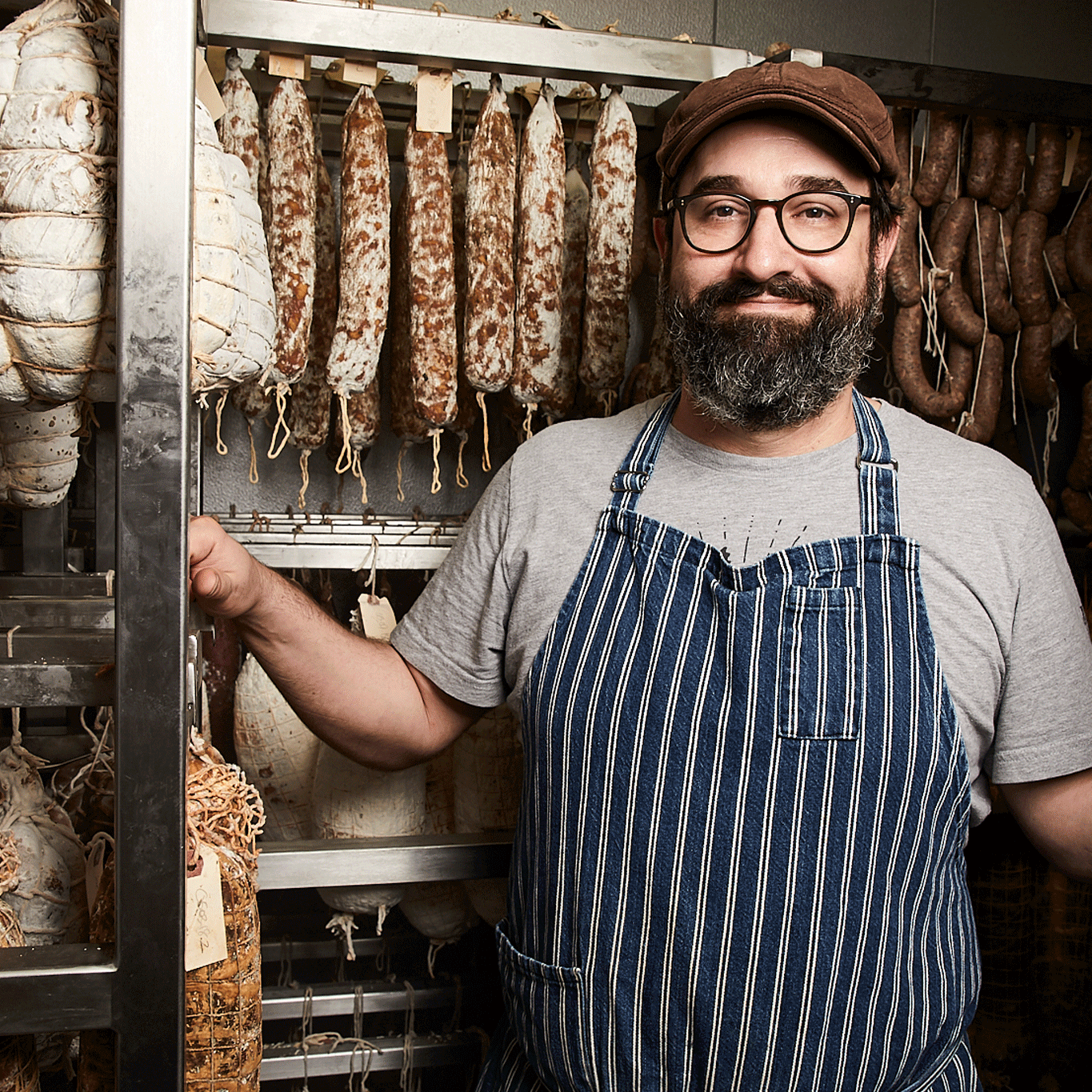 DAVID UYGUR
Lucia & Macellaio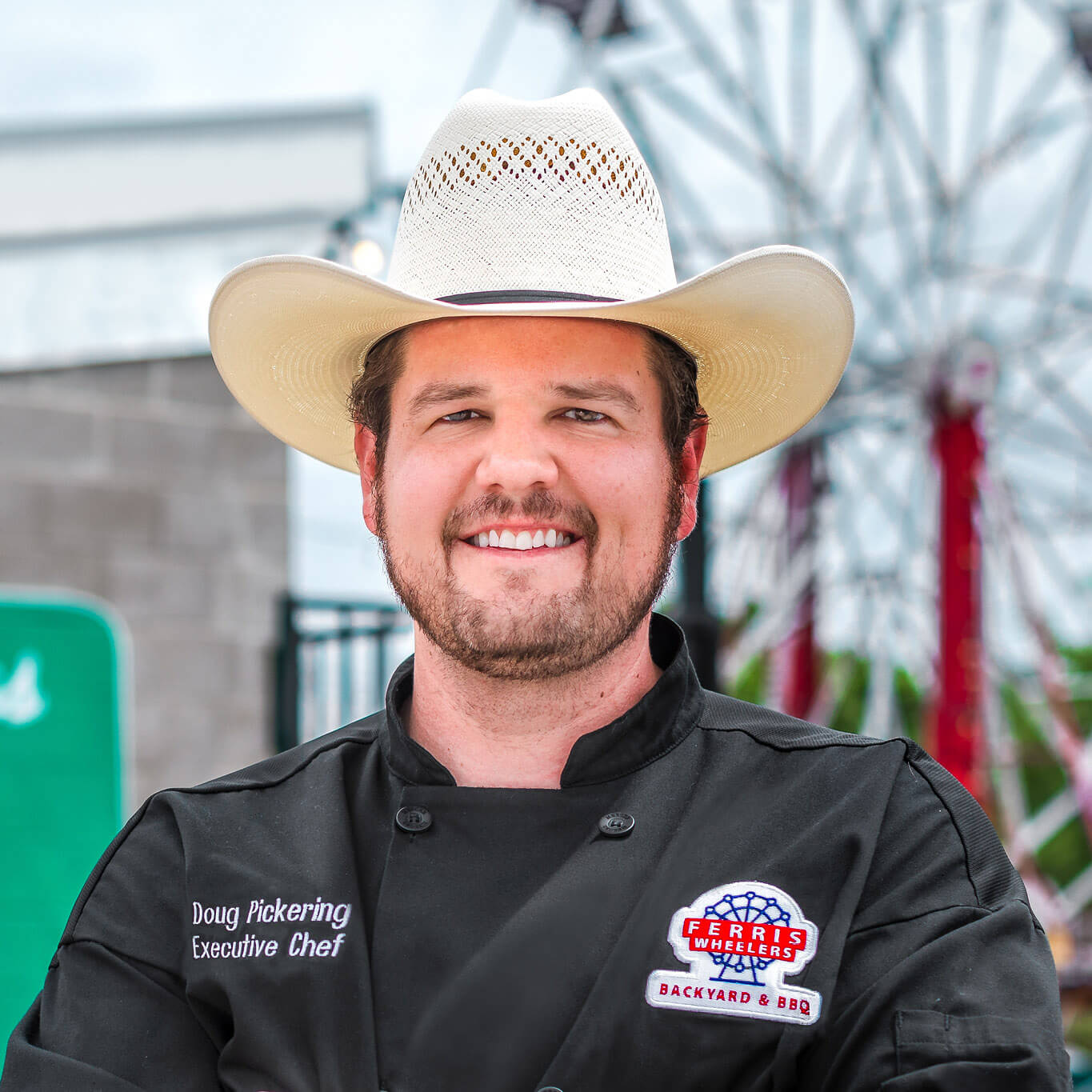 DOUG PICKERING
Ferris Wheelers Backyard & BBQ
@dwpbbq
@ferriswheelers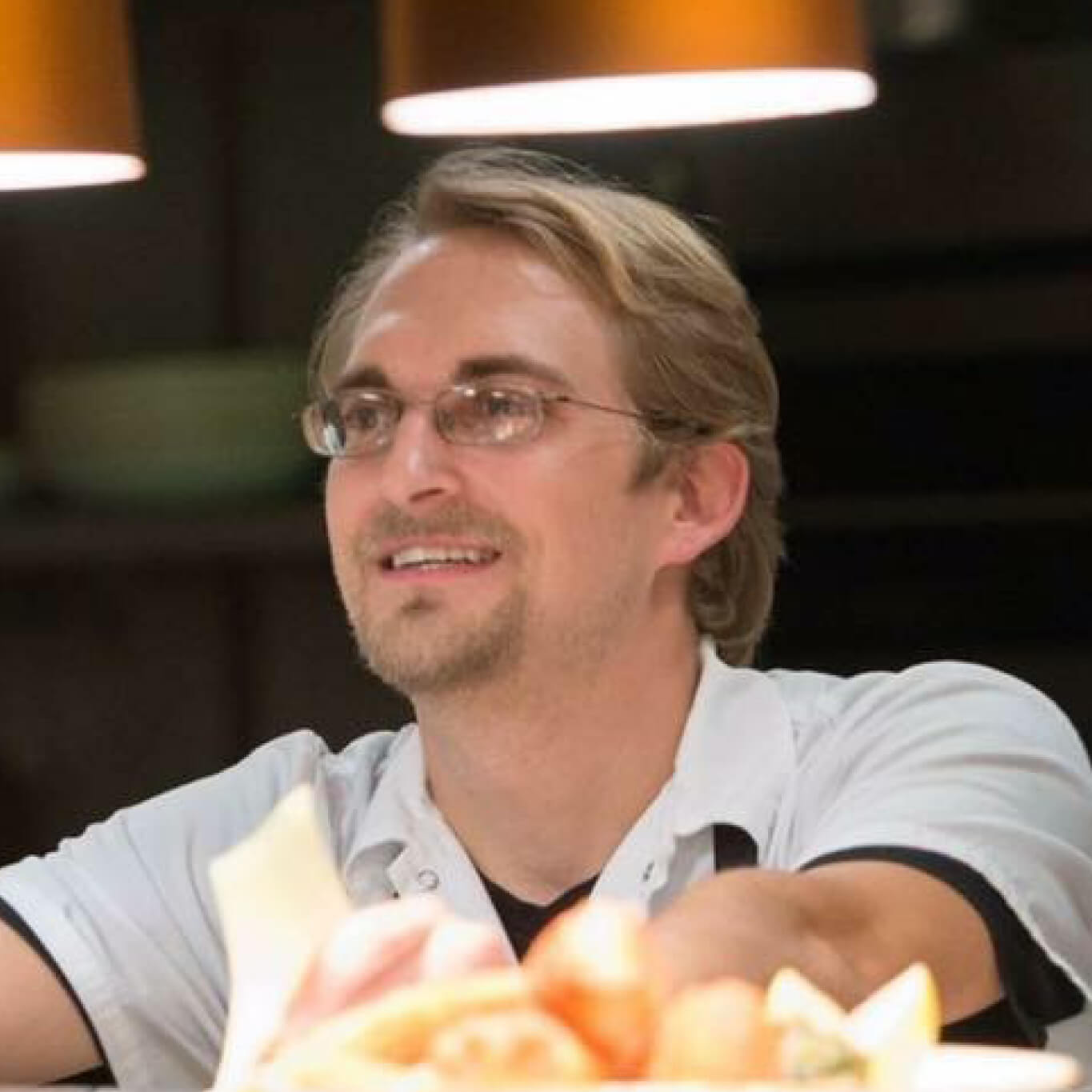 ERIC FREIDLINE
Sevy's Grill
@Chef_Eric_Freidline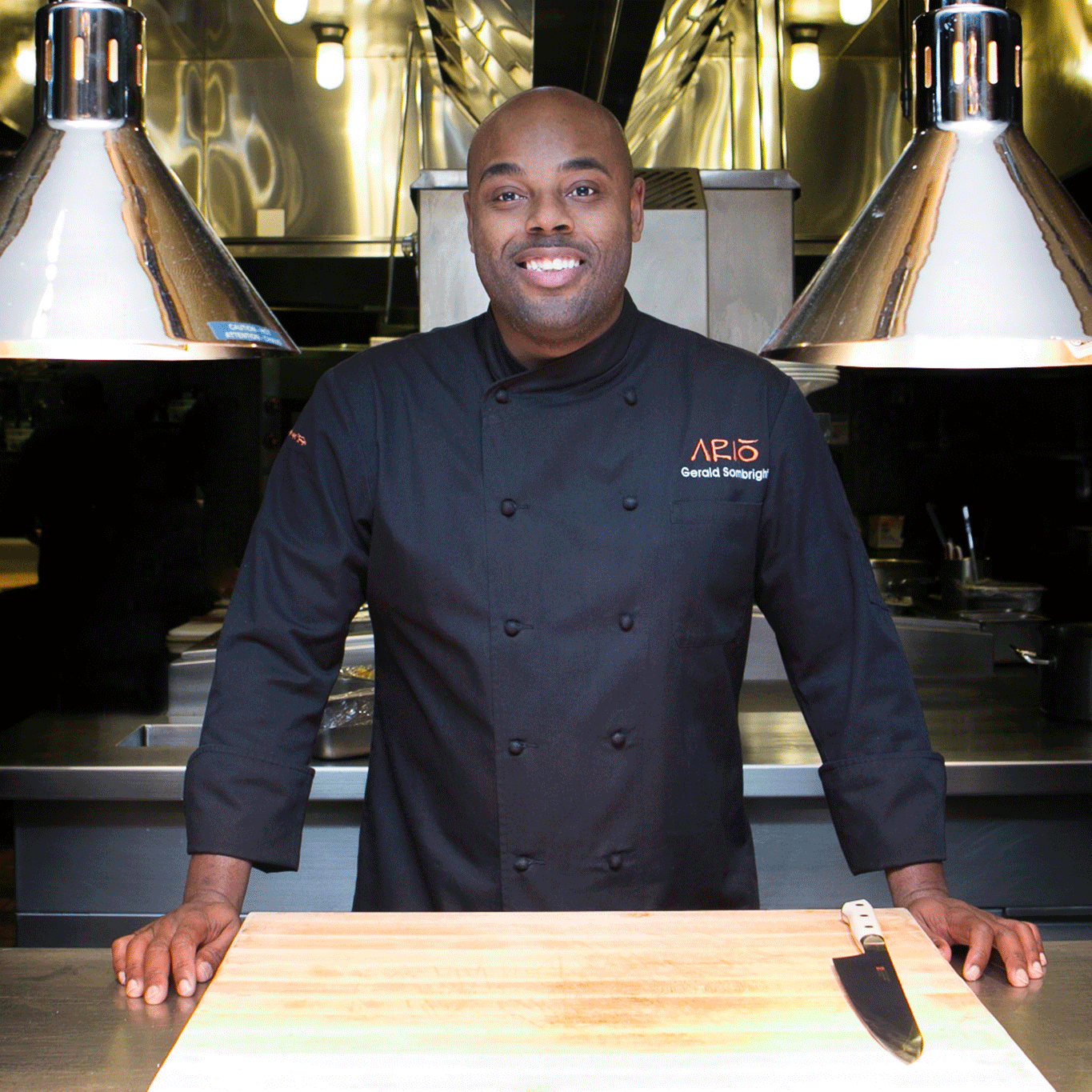 GERALD SOMBRIGHT
Tesoro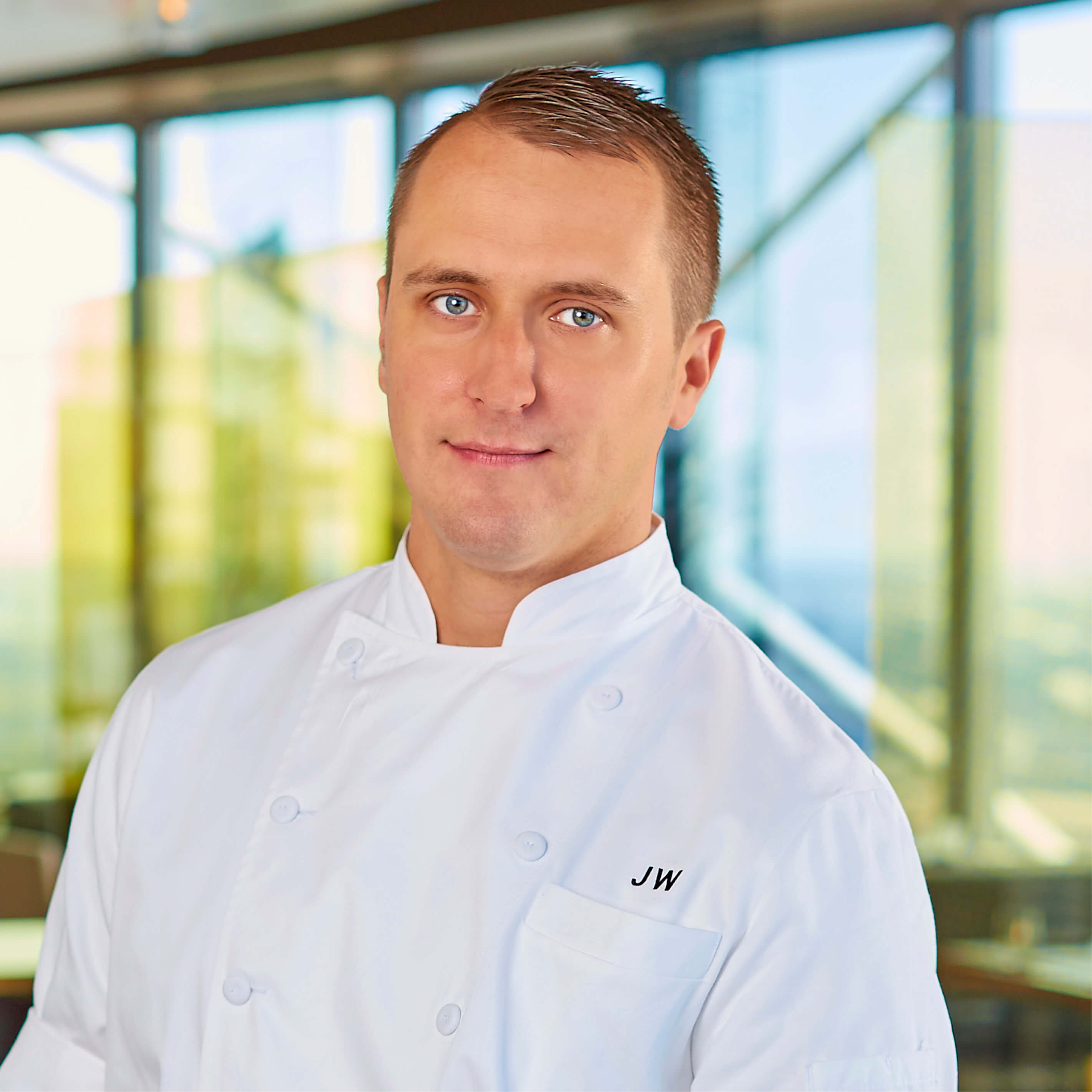 JACOB WILLIAMSON
Five Sixty by Wolfgang Puck
@j_williamson83
@fivesixtydallas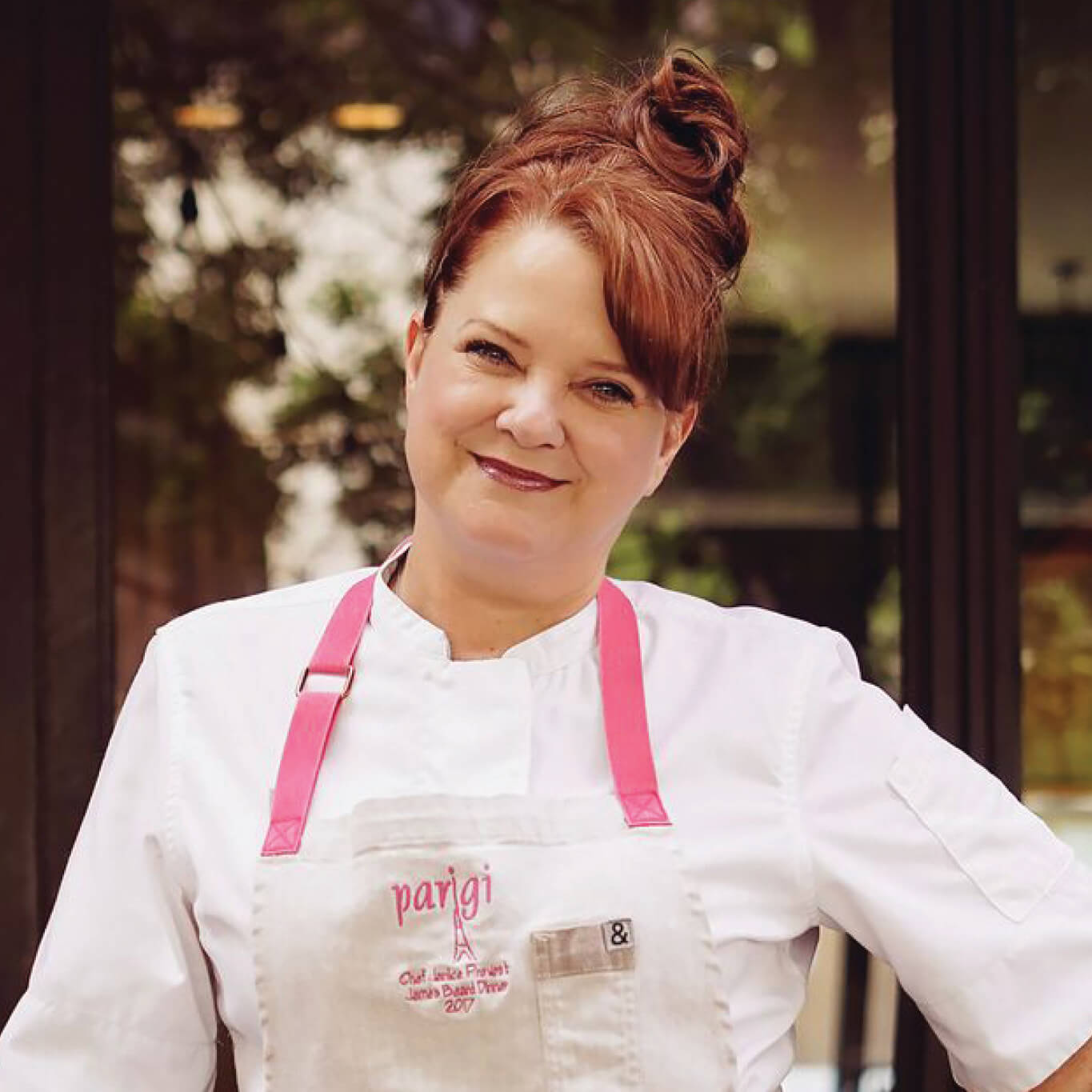 JANICE PROVOST
Parigi
@janice3311
@parigidallas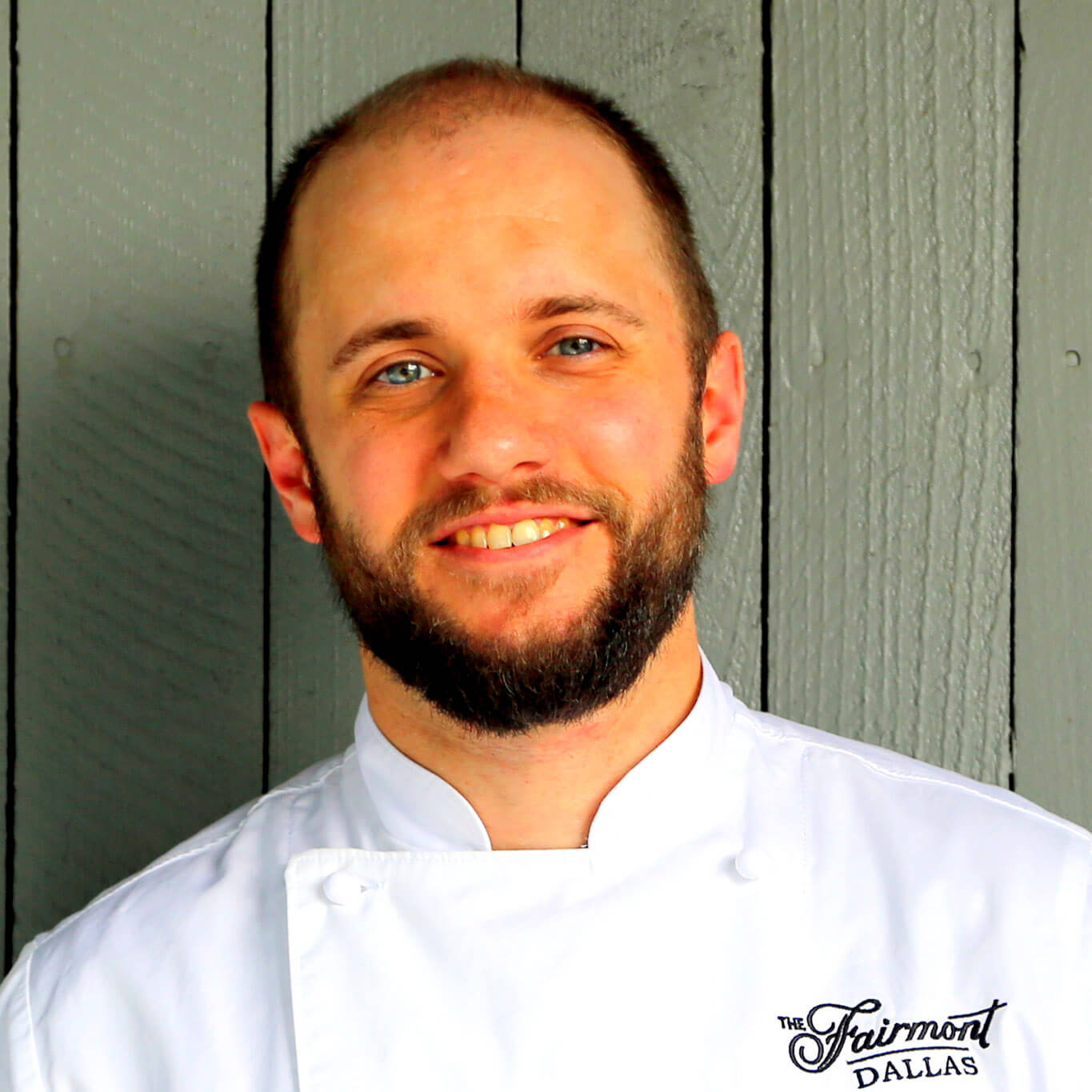 JARED HARMS
Pyramid Restaurant & Bar at Fairmont Dallas
@chefjaredharms
@pyramidrestaurant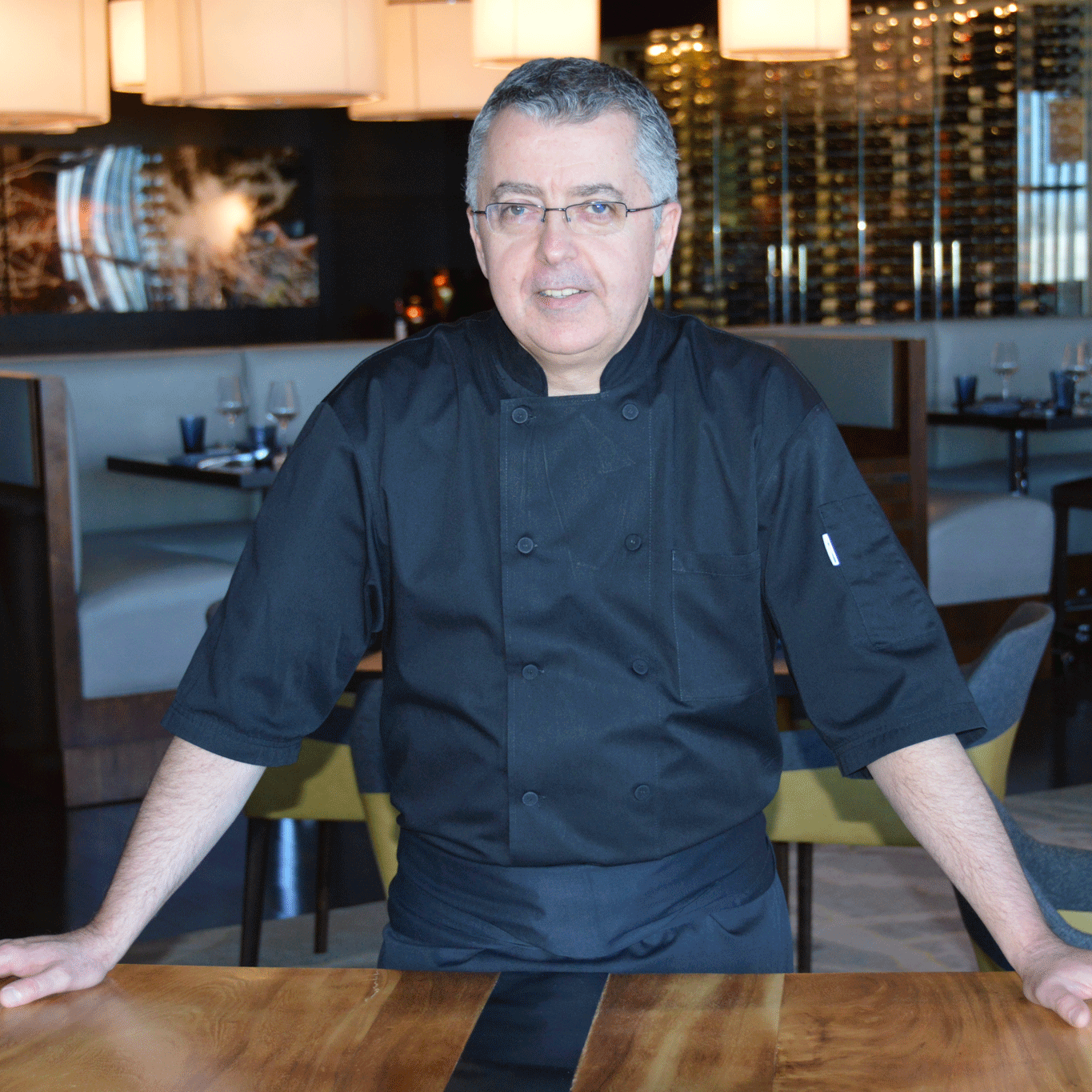 JEAN-CLAUDE PLIHON
Grand Met Restaurant
@grandmetrestaurant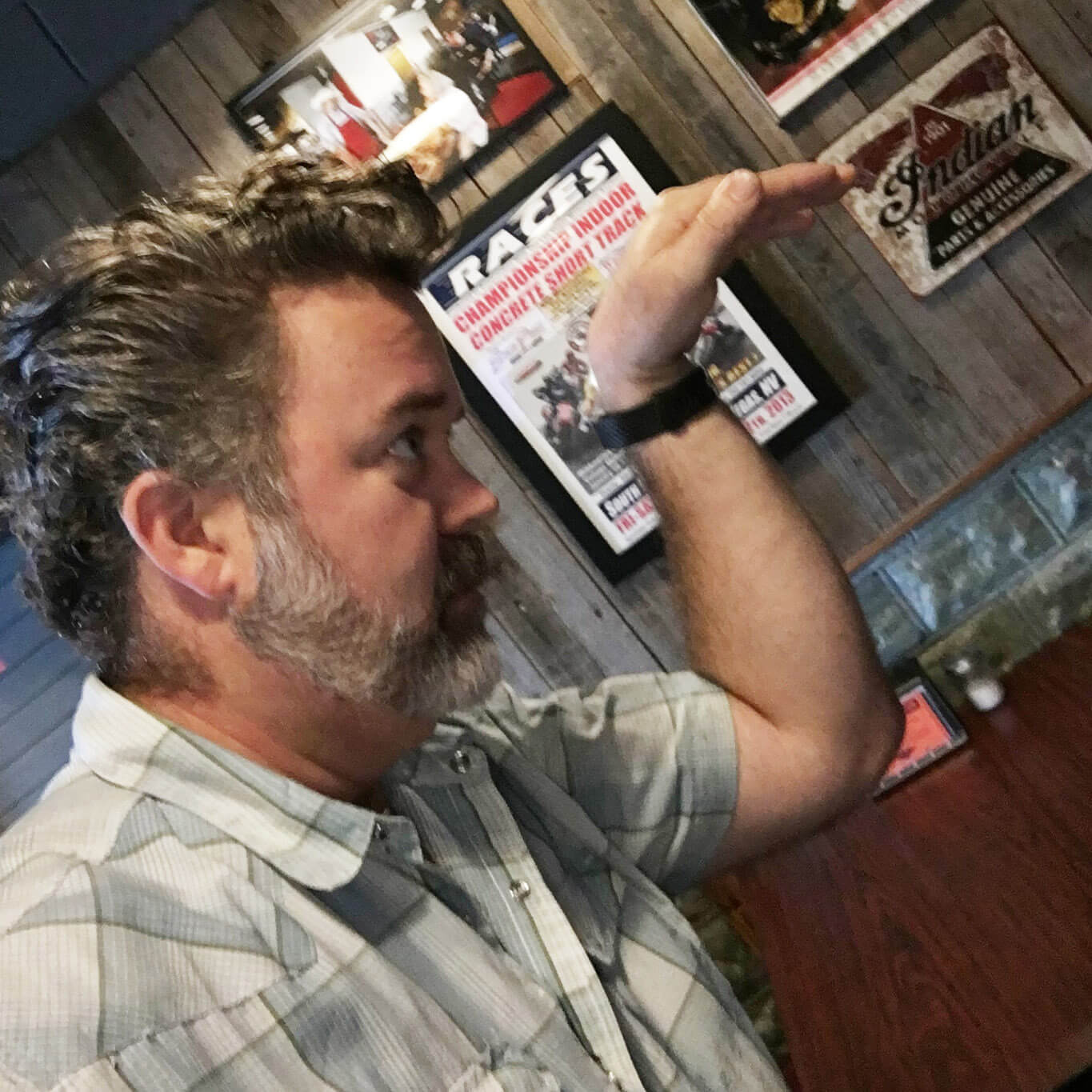 JEFFERY HOBBS
Slow Bone
@triptup
@theslowbone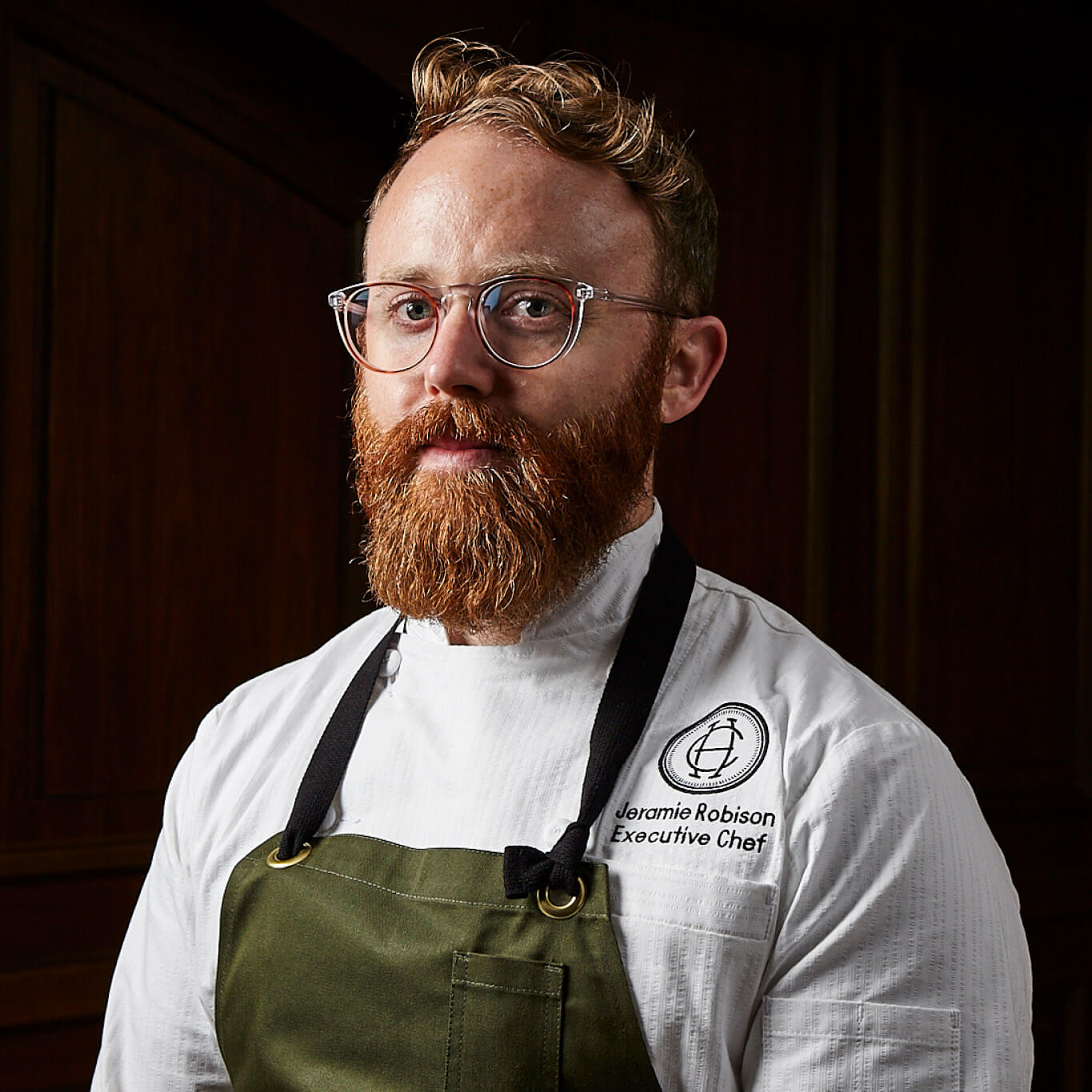 JERAMIE ROBISON
City Hall Bistro
@cityhallbistro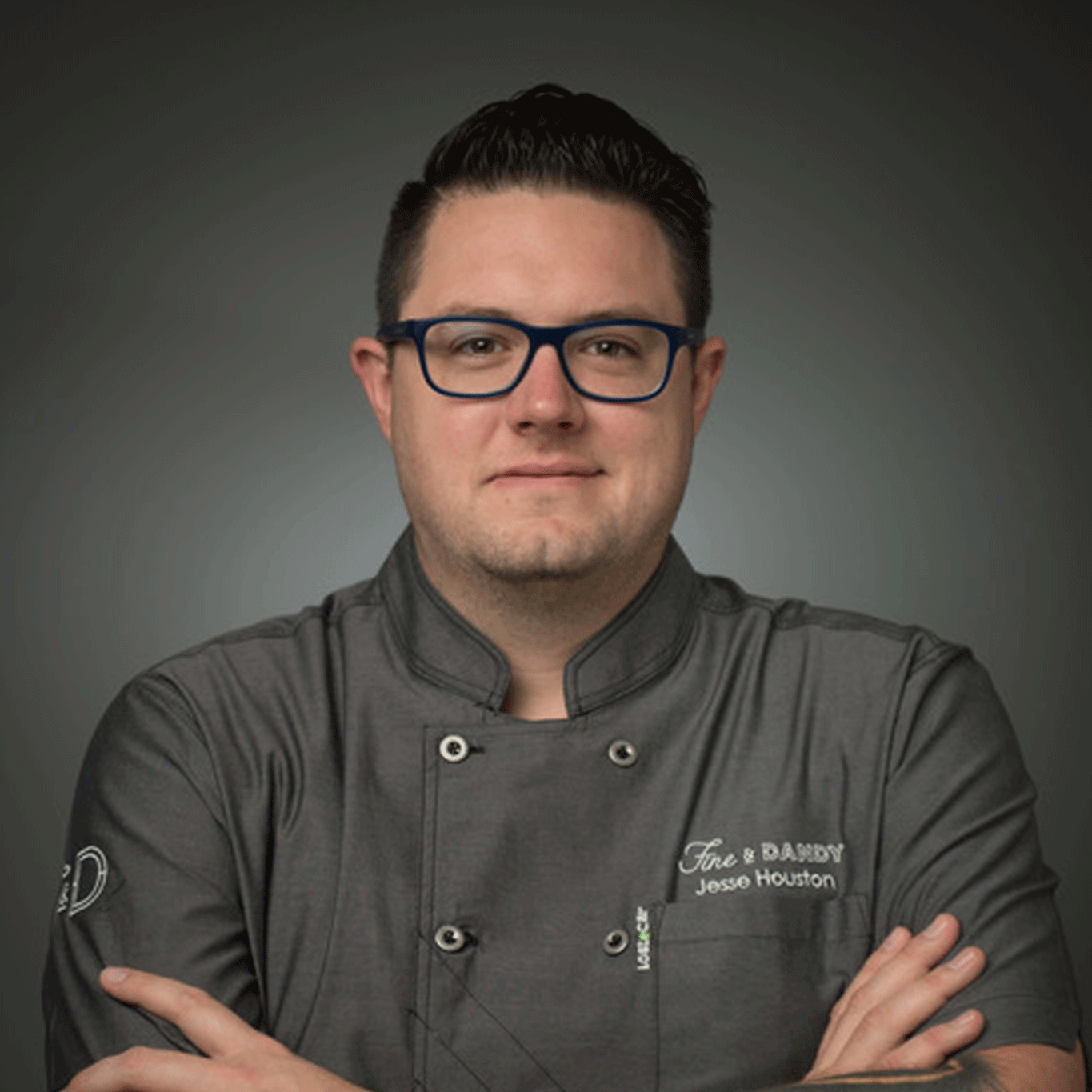 JESSE HOUSTON
Eat Dandy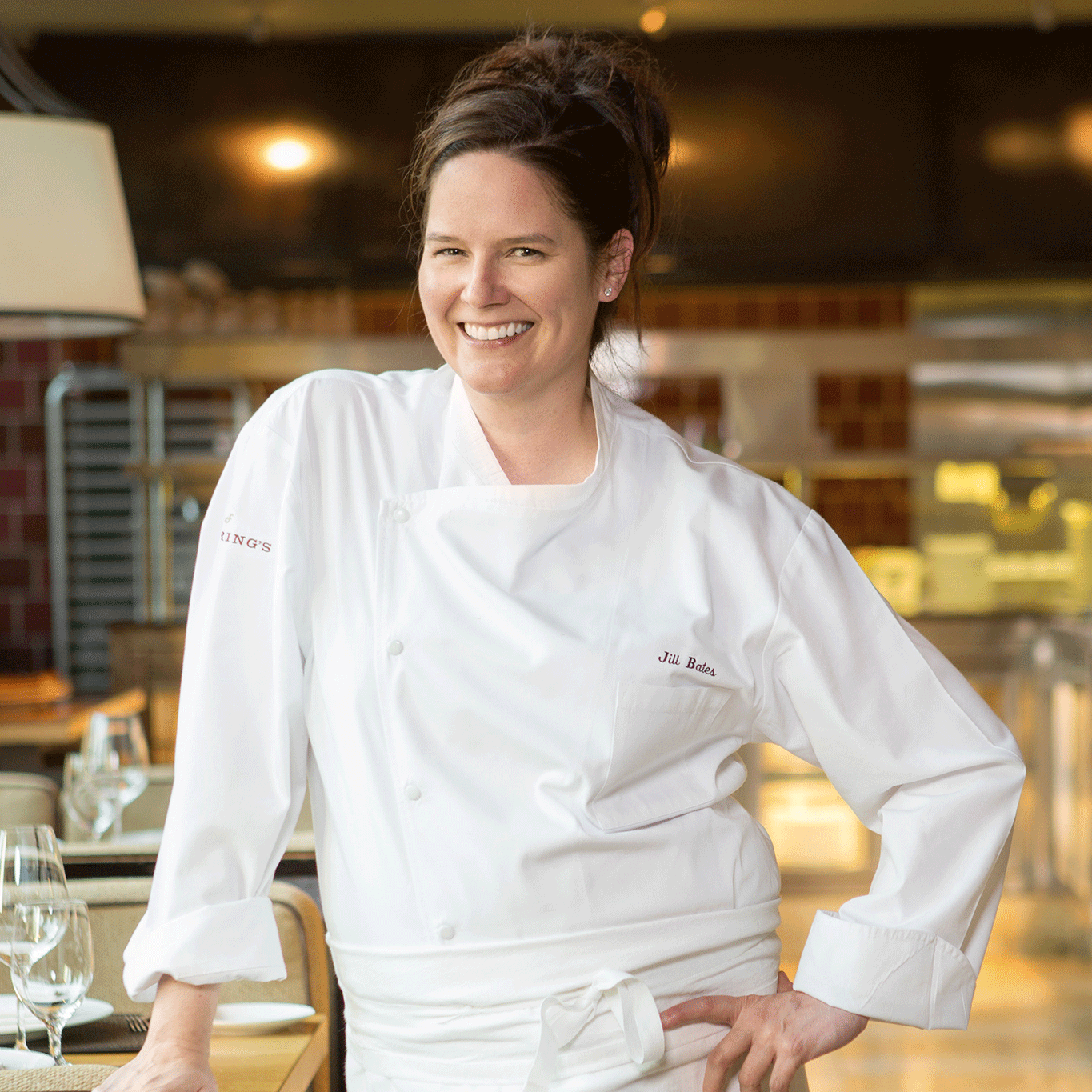 JILL BATES
Fearing's Restaurant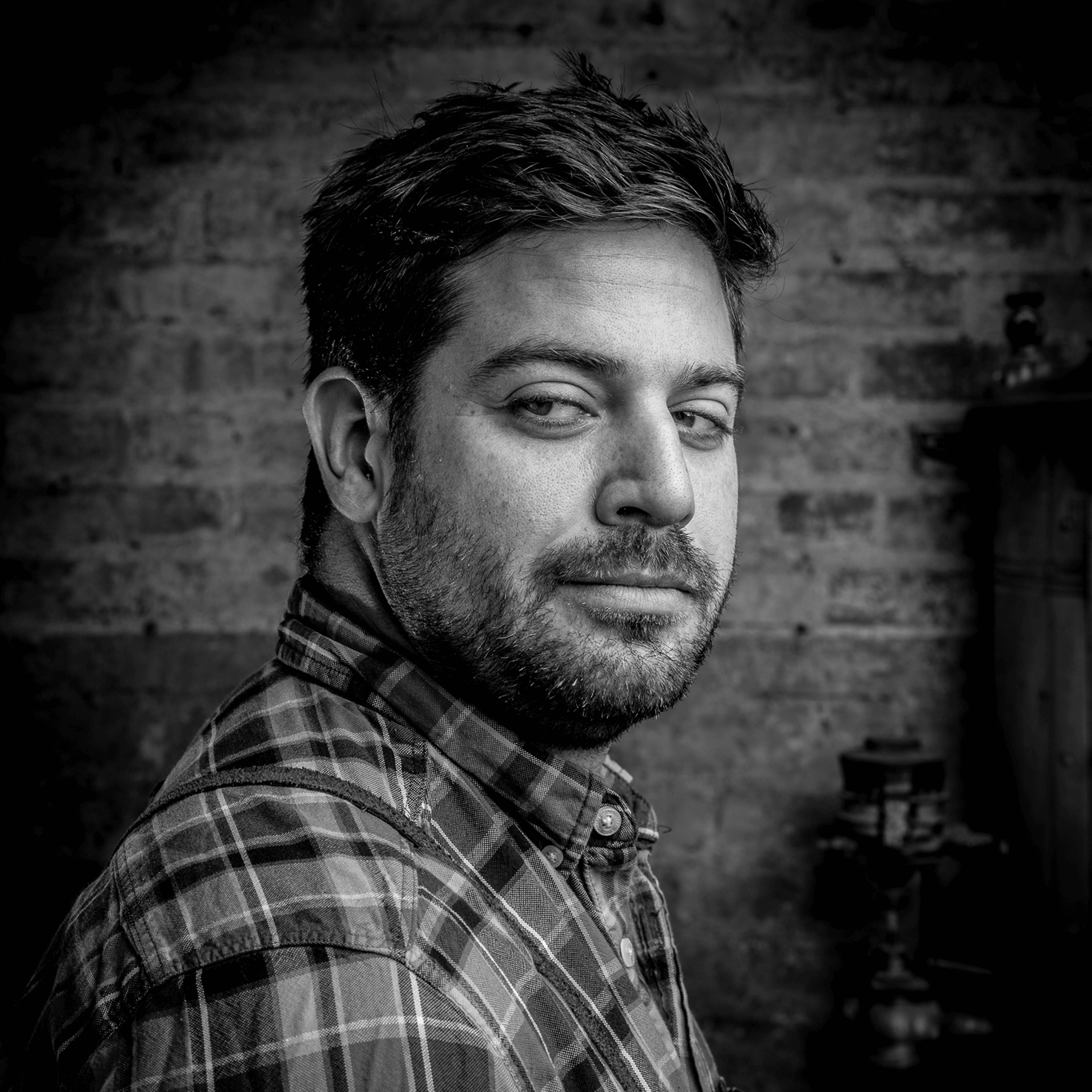 JOEL ORSINI
IZKINA
@joelorsini
@izkinadallas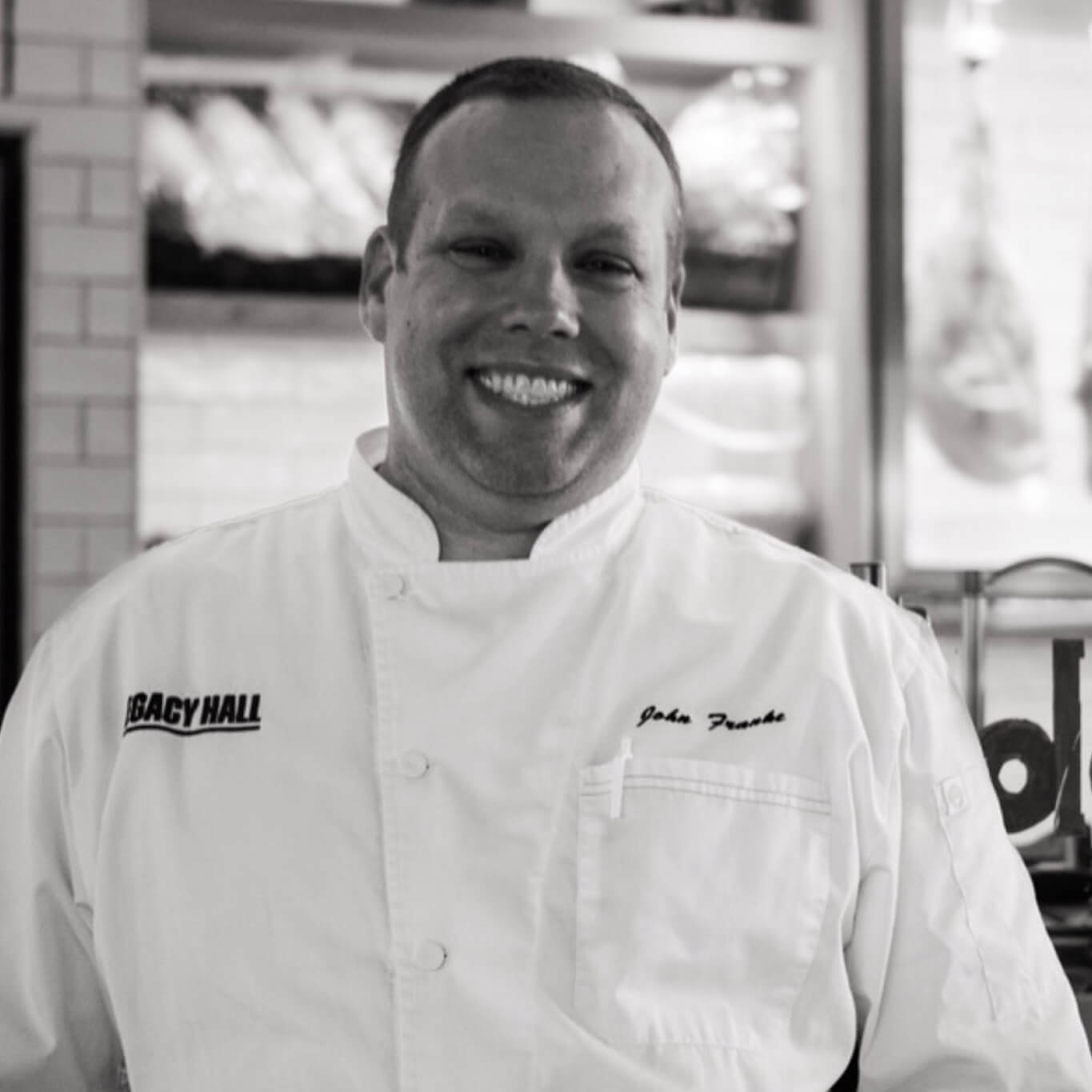 JOHN FRANKE
Sixty Vines
@sixtyvines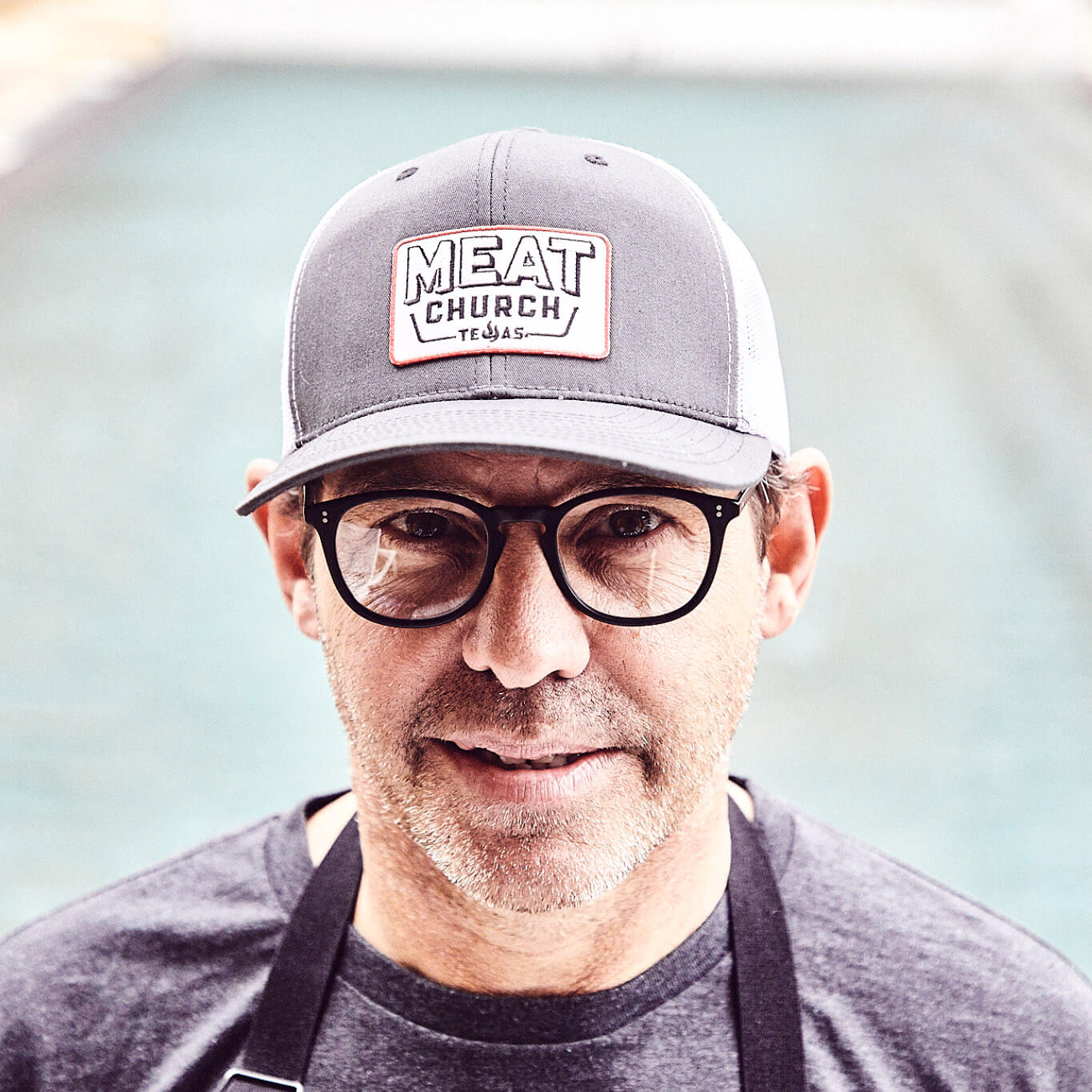 John tesar
Knife
@chefjohntesar
@knifedallas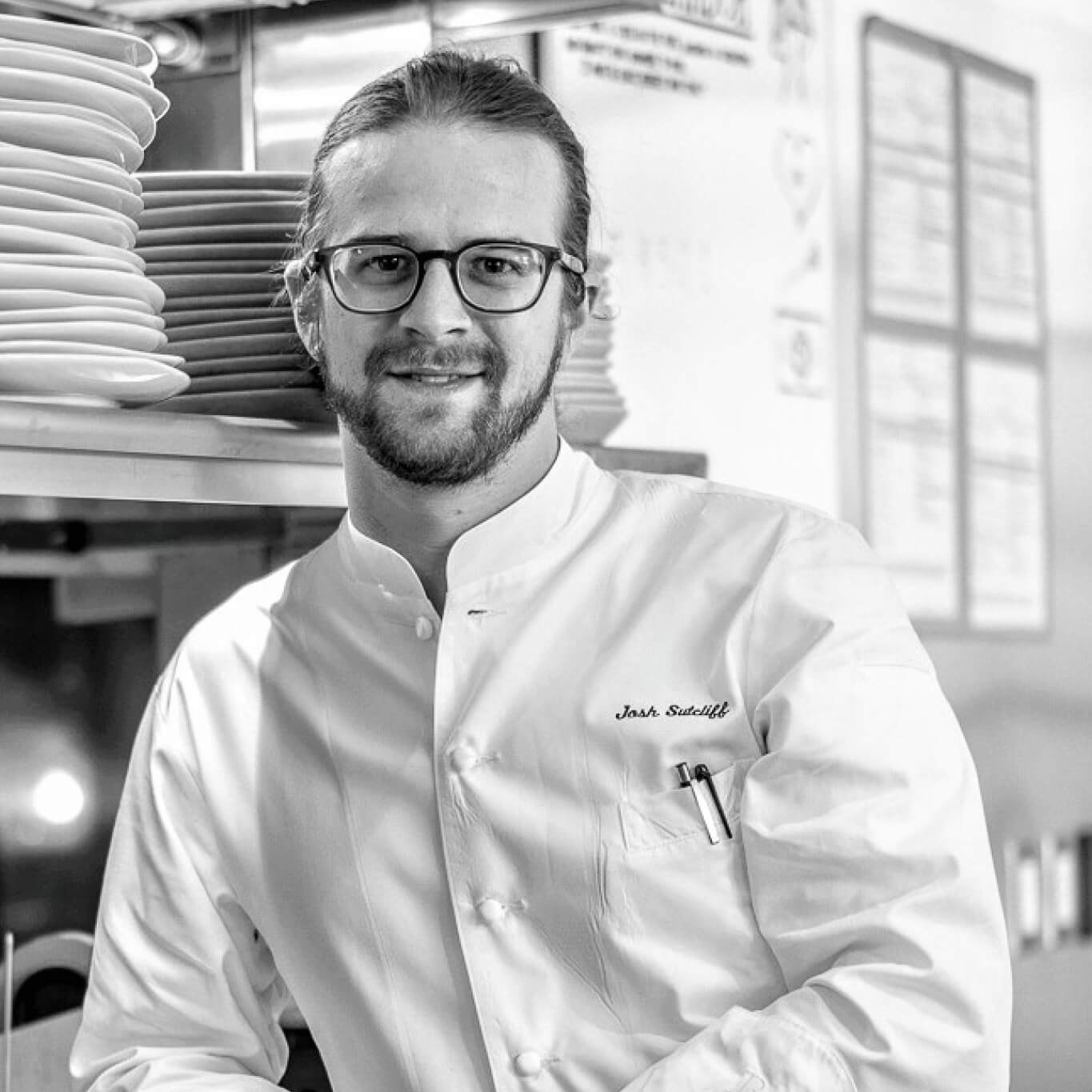 JOSH SUTCLIFF
Mirador
@jsutcliff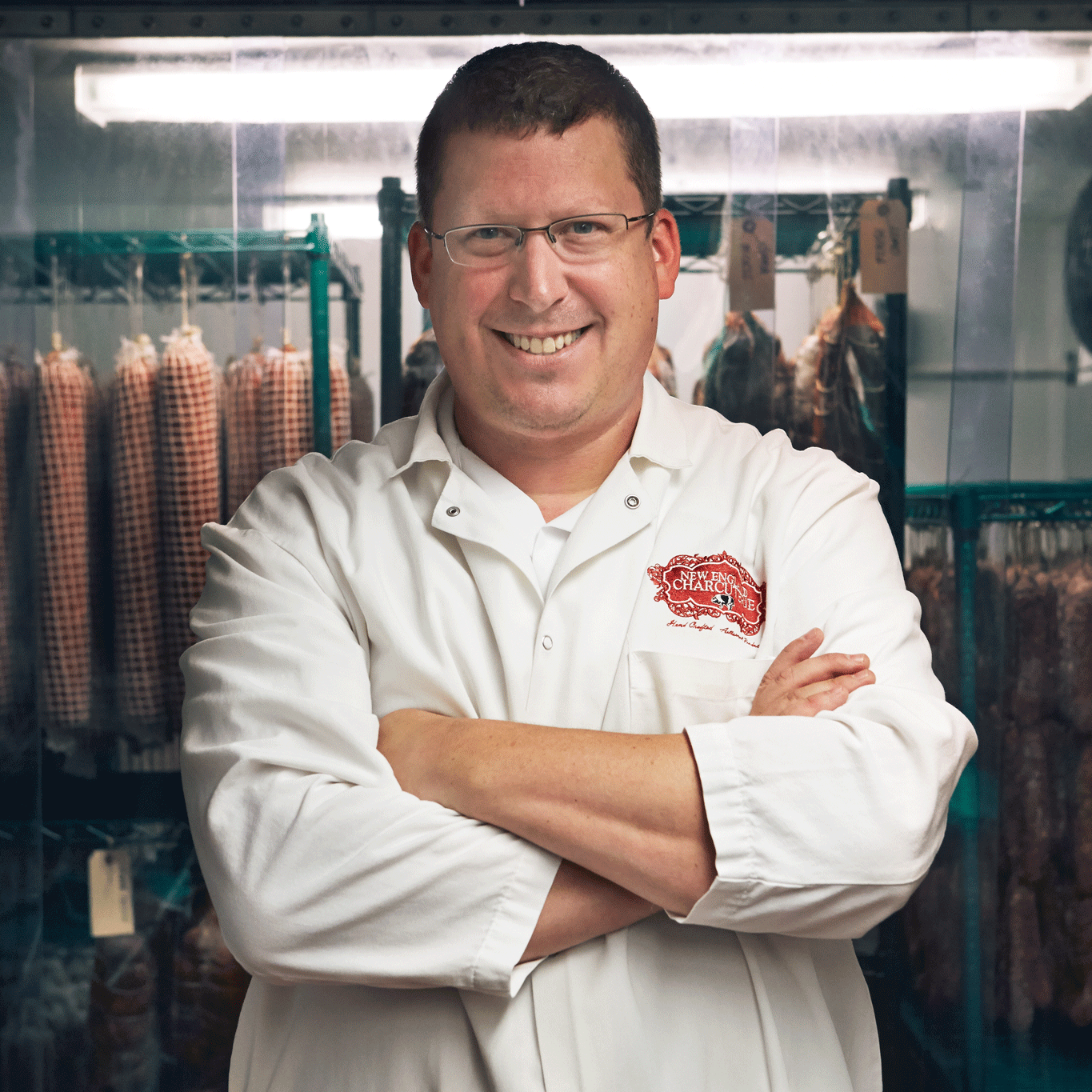 JOSHUA SMITH
New England Charcuterie
@chefjoshuasmith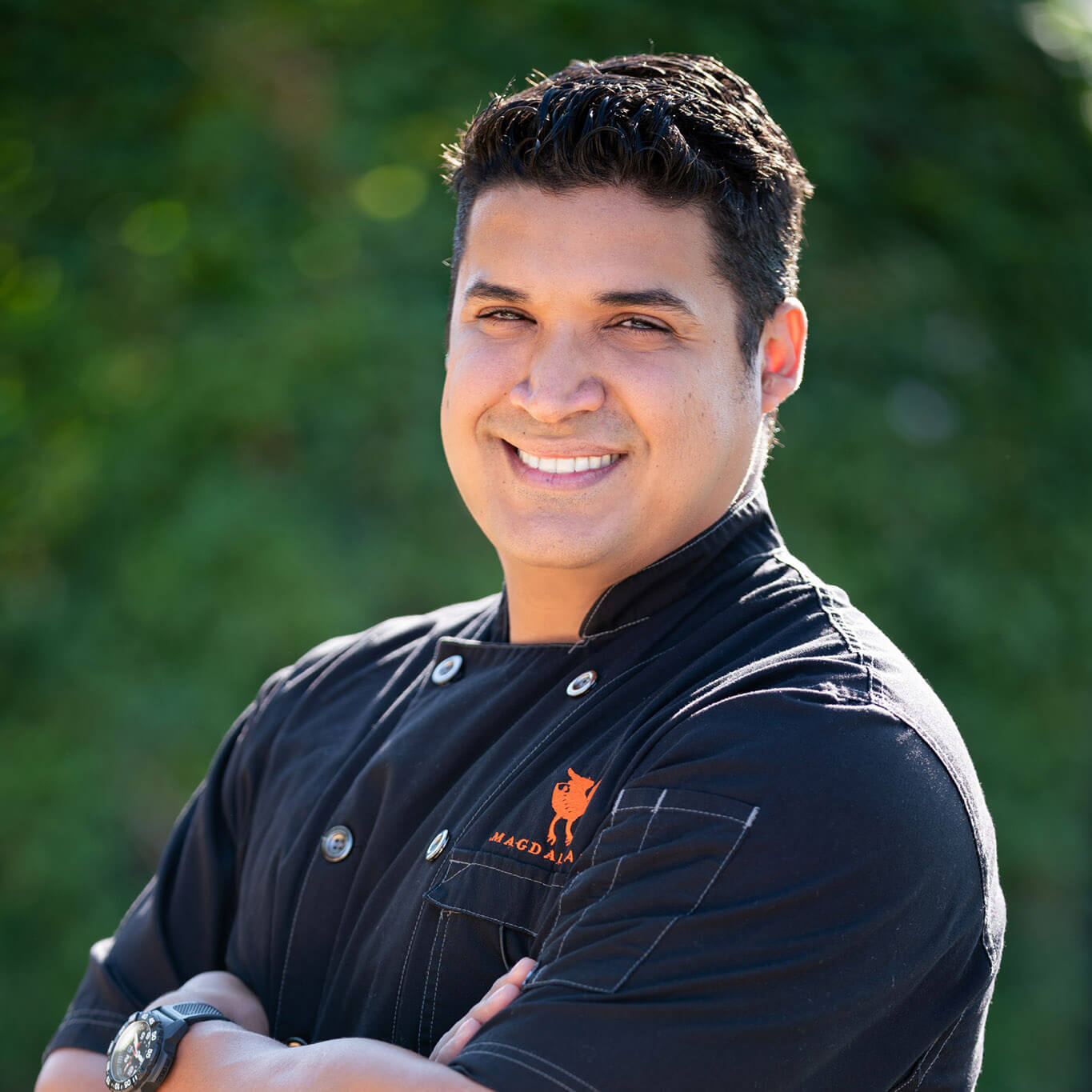 JUAN RODRIGUEZ
Magdalena's
@MagdalenasFortWorth
@Magdalenastx KALANI GUERRERO
Grand Hyatt DFW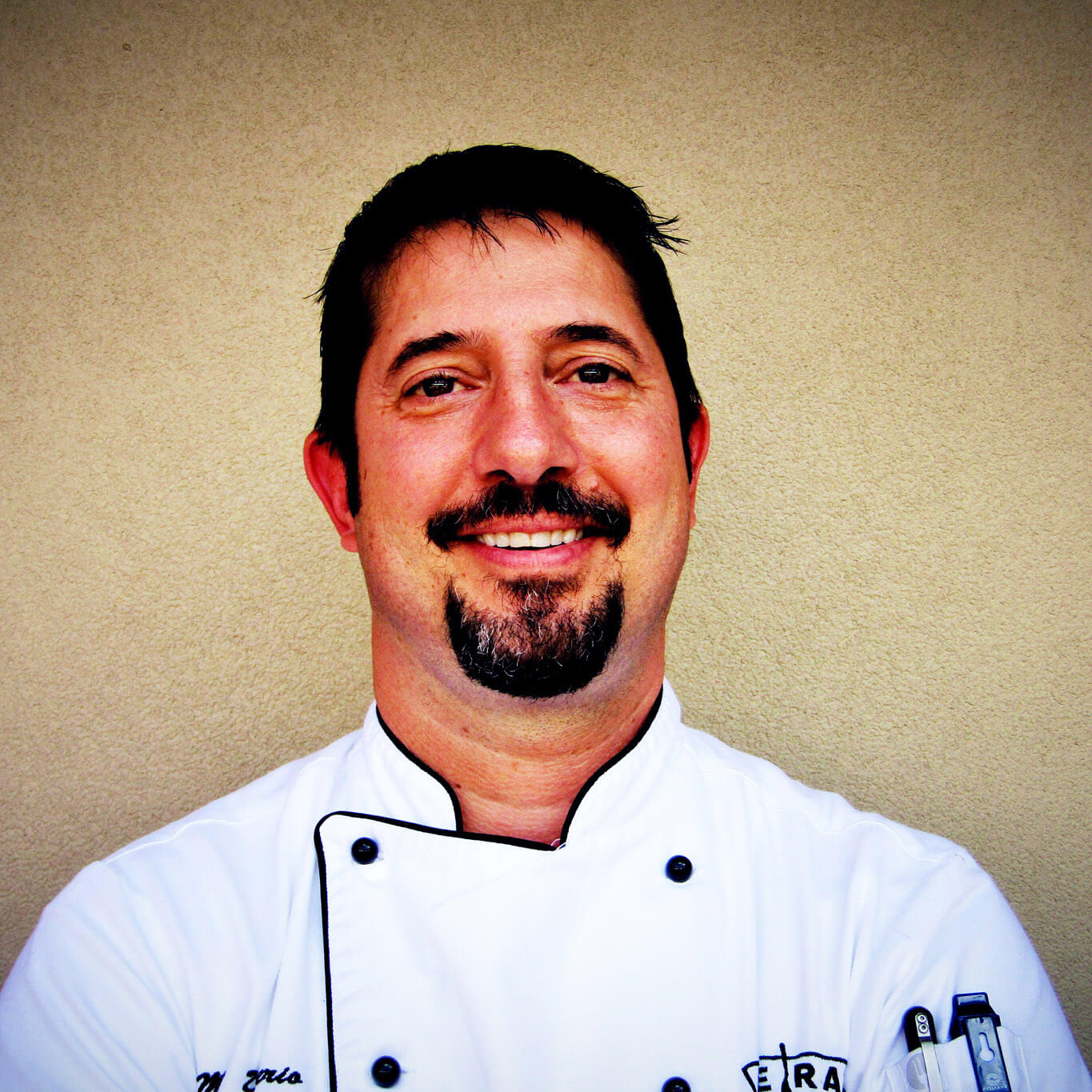 MARK DAVERIO
The Ranch at Las Colinas
@theranchlc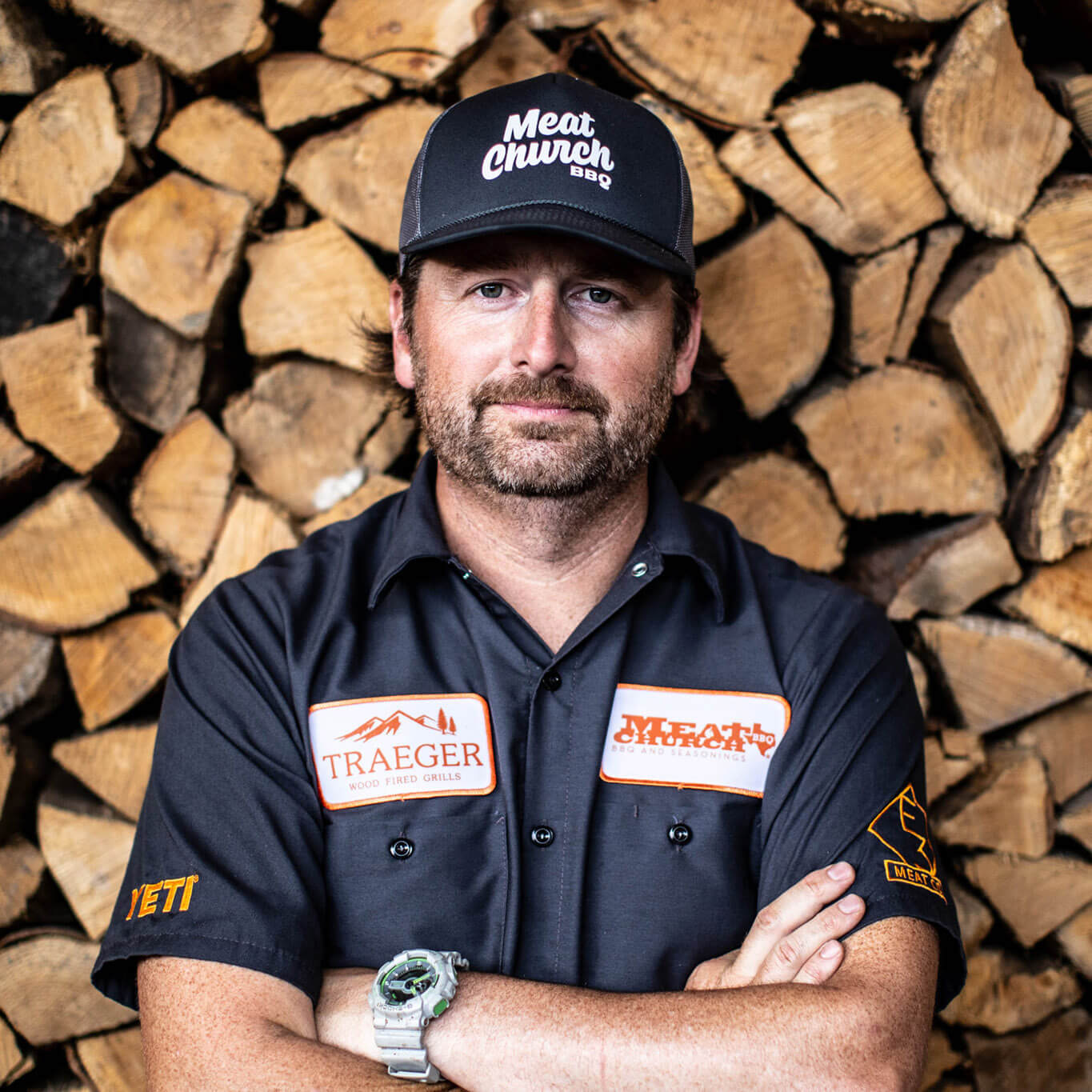 MATT PITTMAN
Meat Church
@meatchurch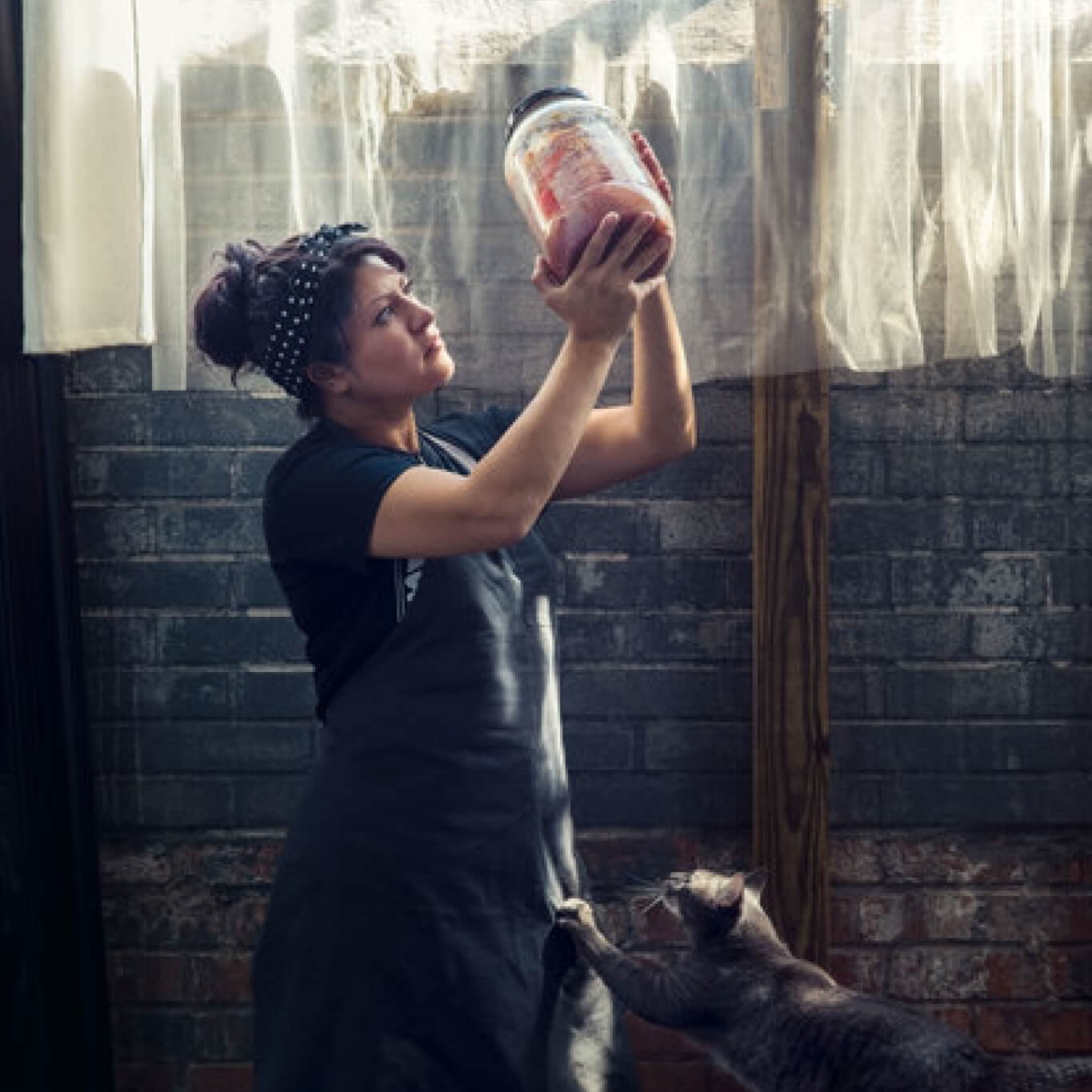 MISTI NORRIS
Petra and the Beast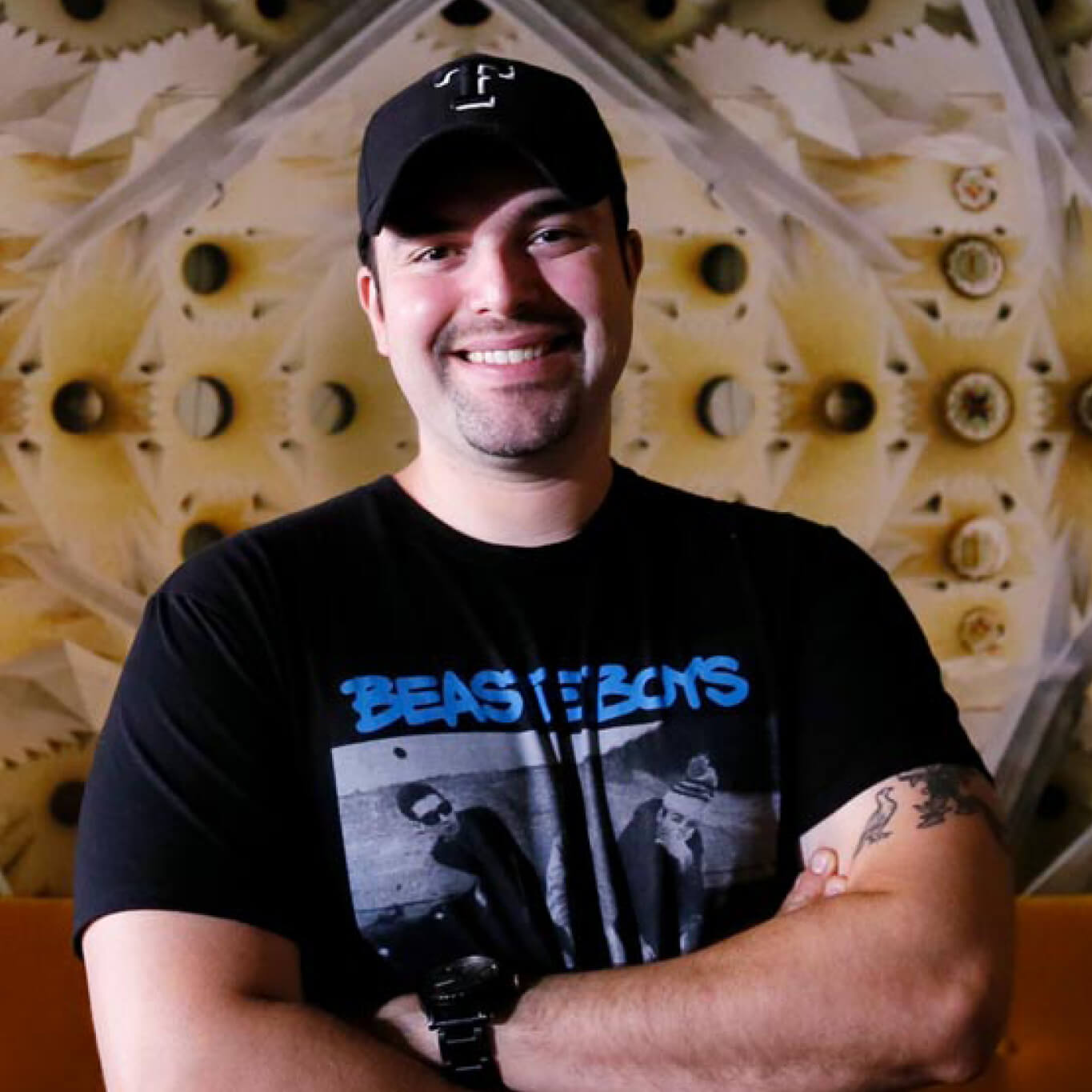 OMAR FLORES
Whistle britches
@chefomarflores
@whistlebritcheschicken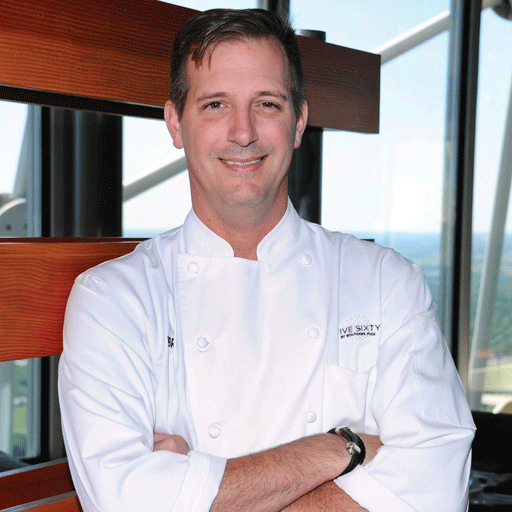 Patton Robertson
Food Maven presents Cafe Momentum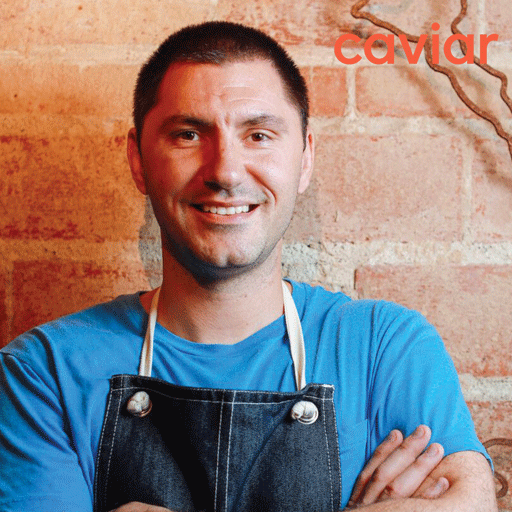 Peja Krstic
Mot Hai Ba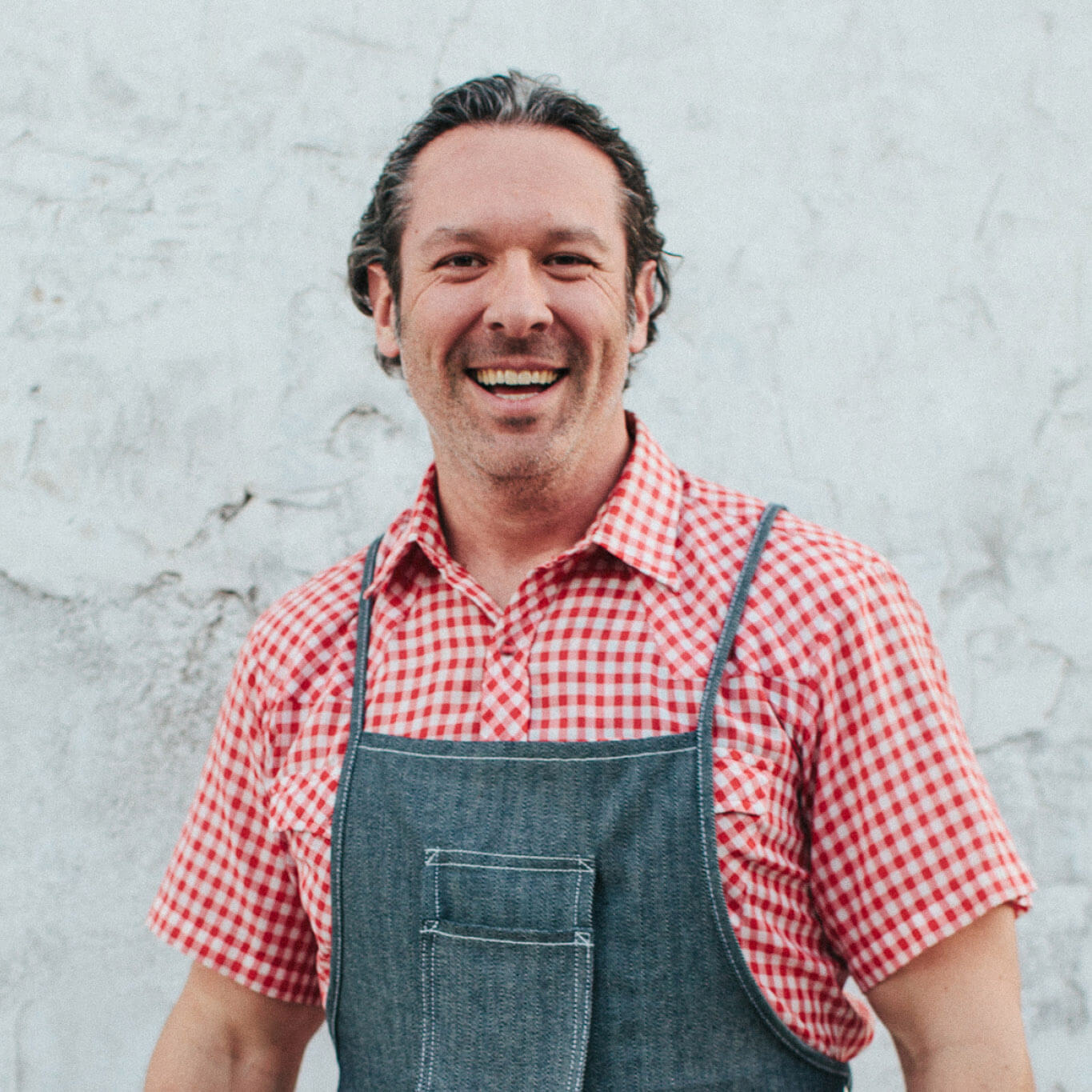 ROBERT LYFORD
Patina Green Home and Market
@patinagreen
@robert_lyford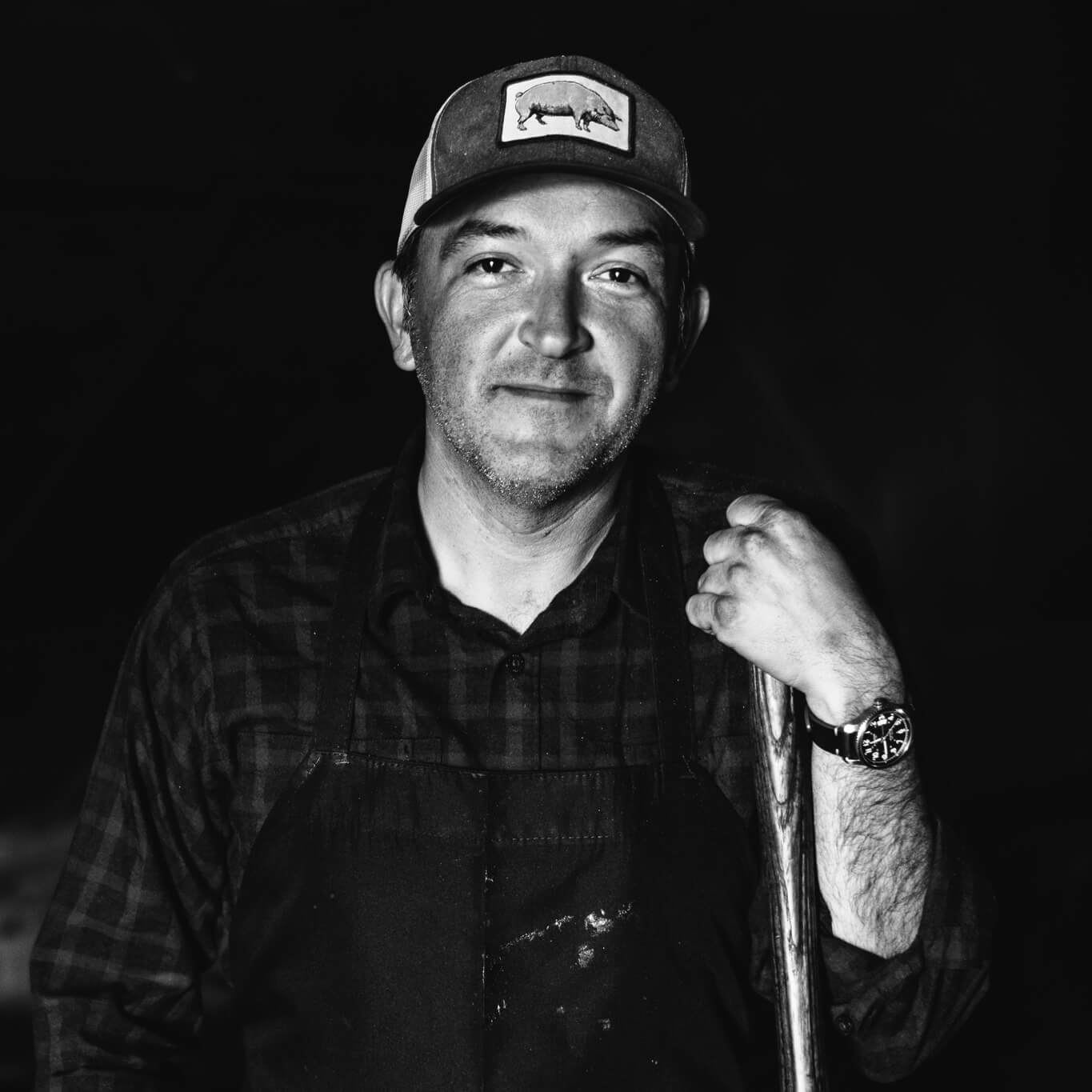 SAM JONES
Sam Jones BBQ
@samjones_bbq
@samjones1980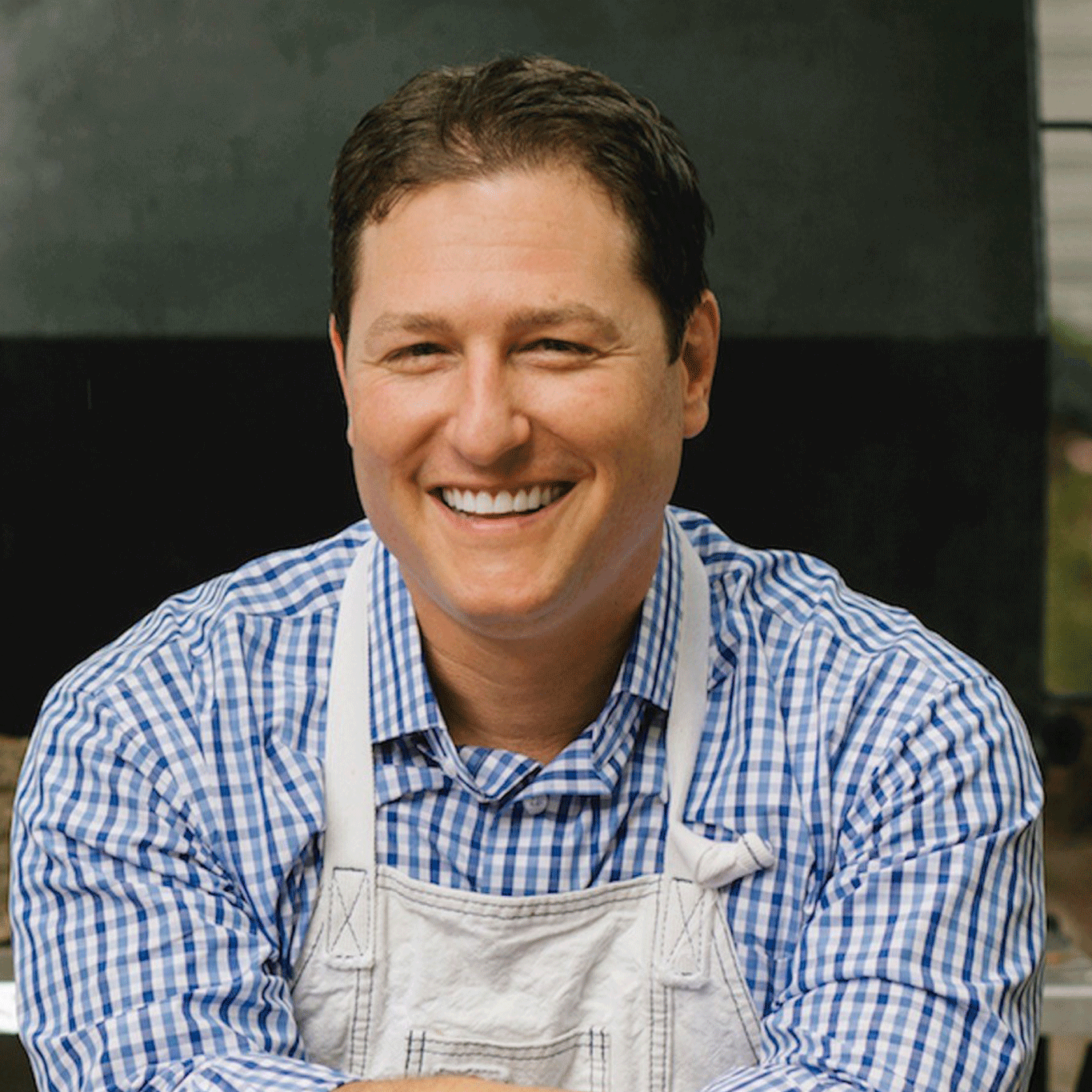 SCOTT GOTTLICH
18th & Vine Barbeque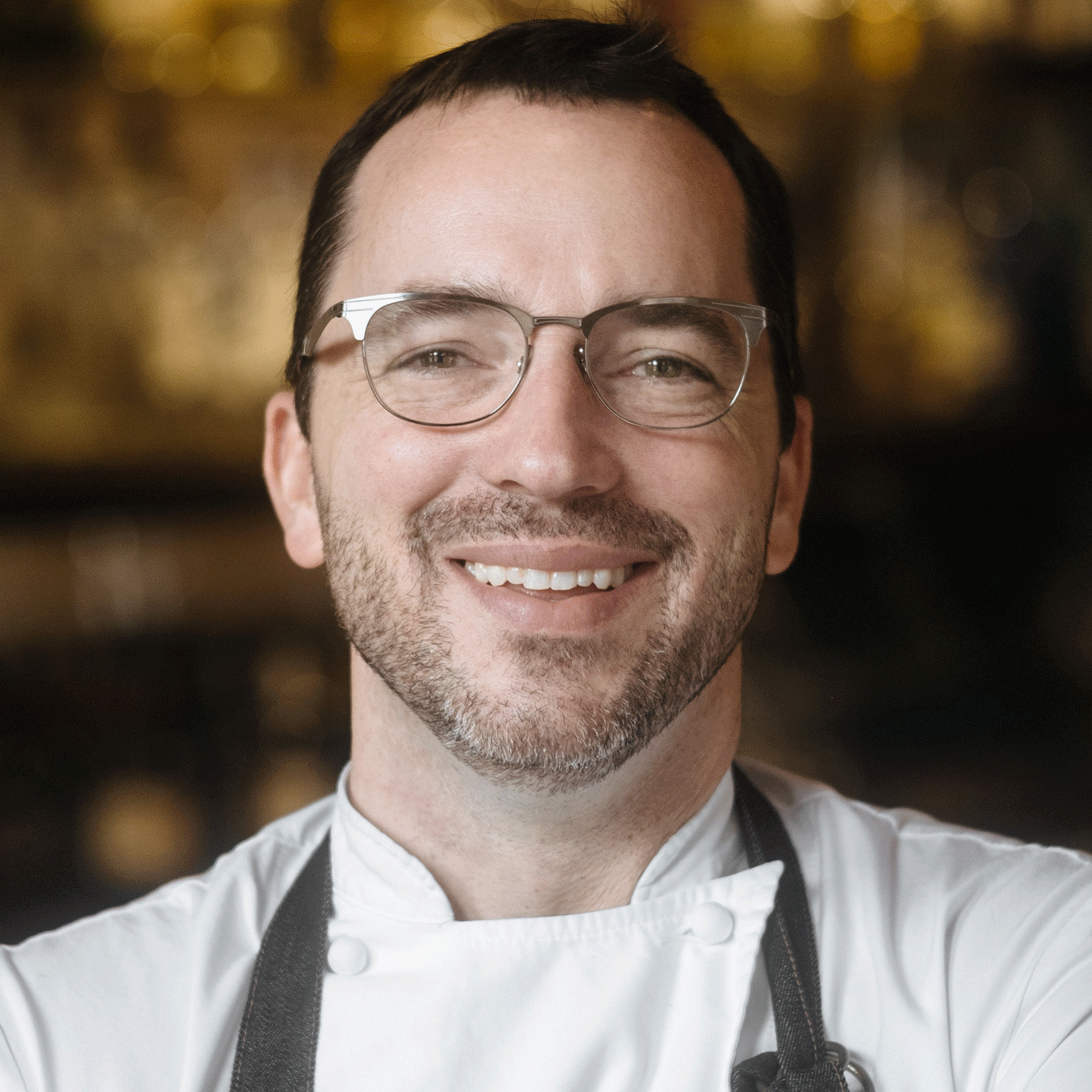 STEVE MCHUGH
Cured
@curedatpearl
@chefstevemchugh